Bull & Bear Markets: A Timeline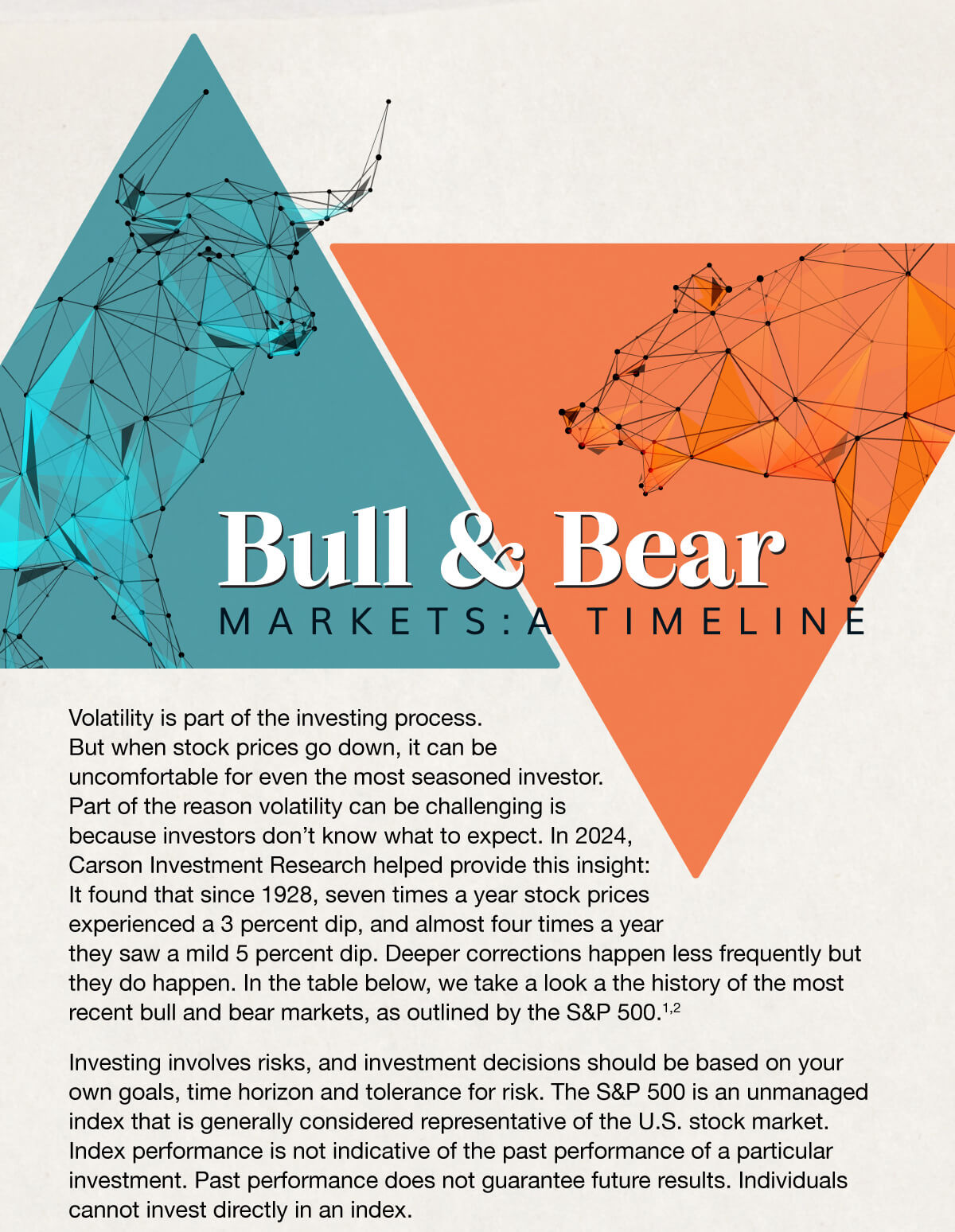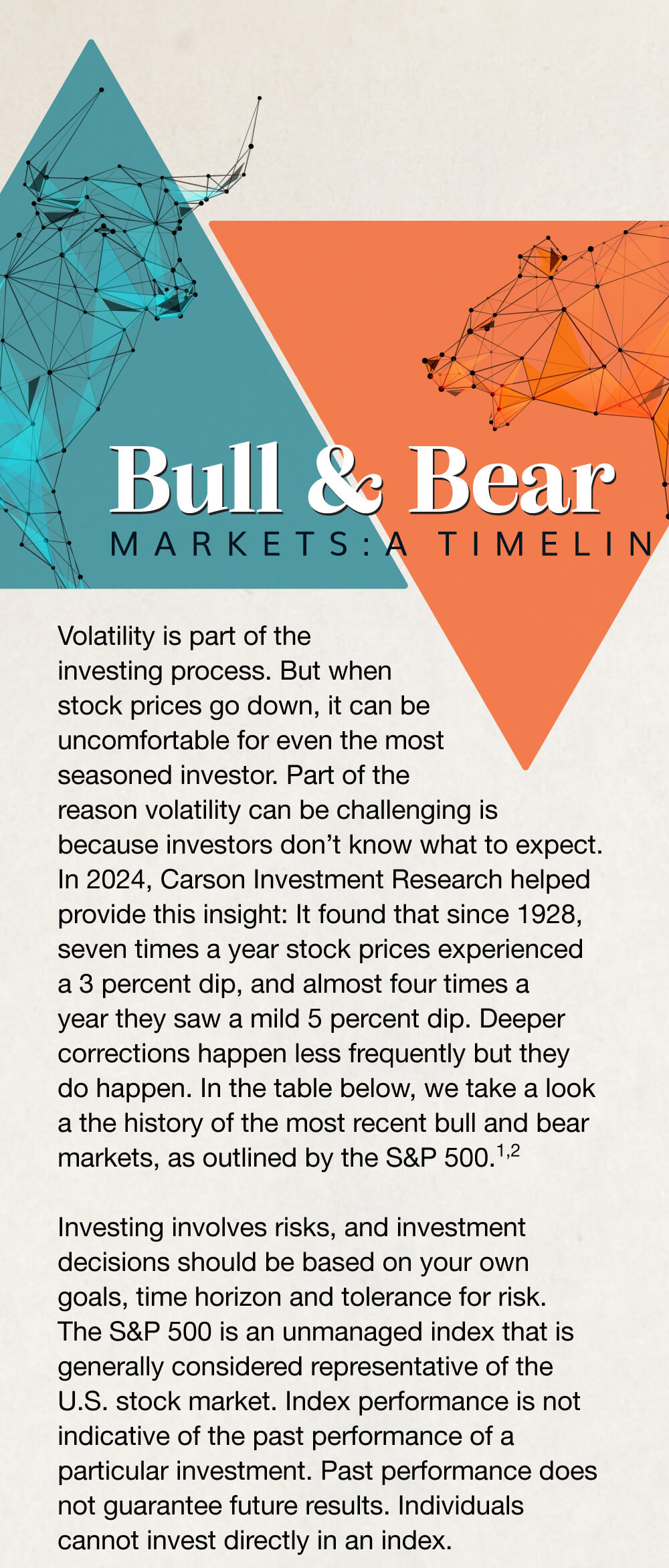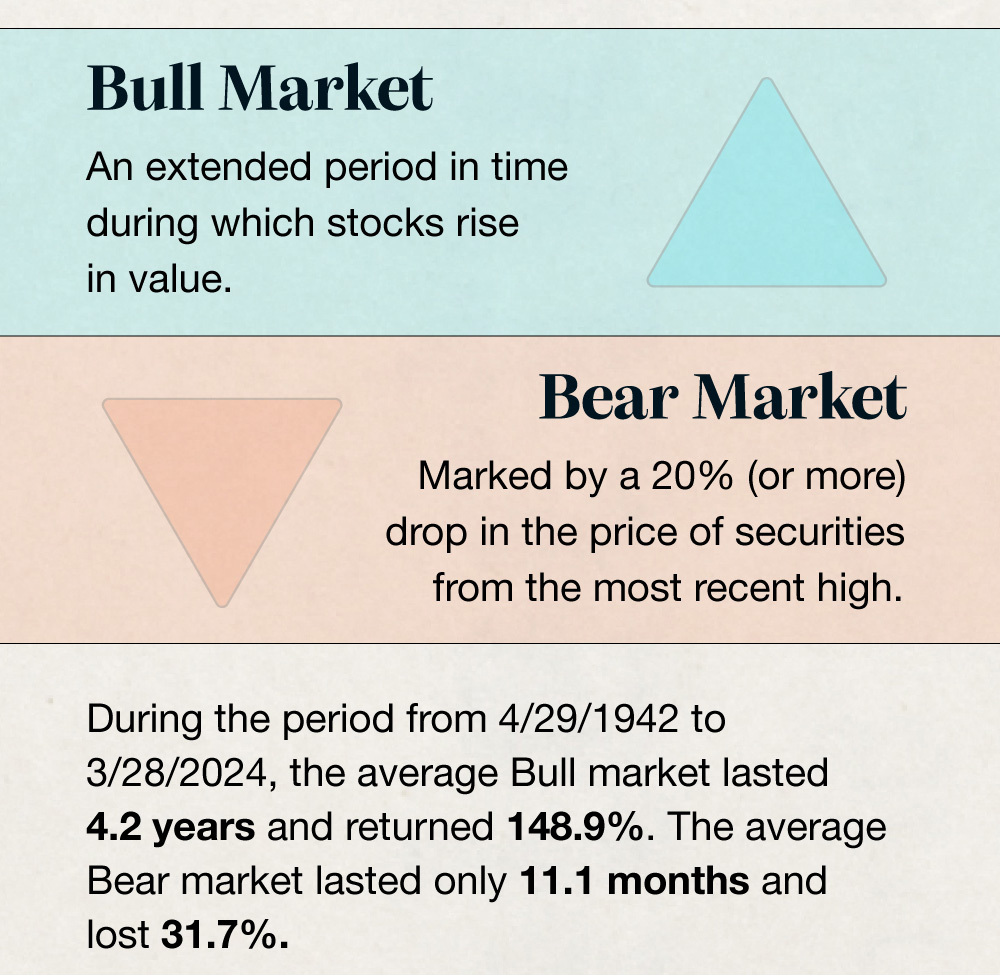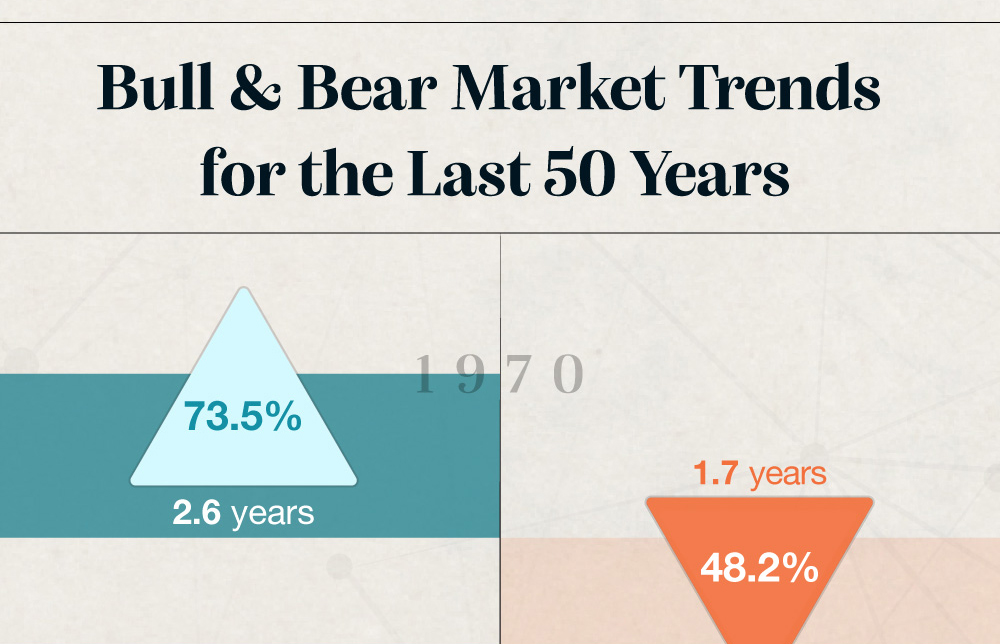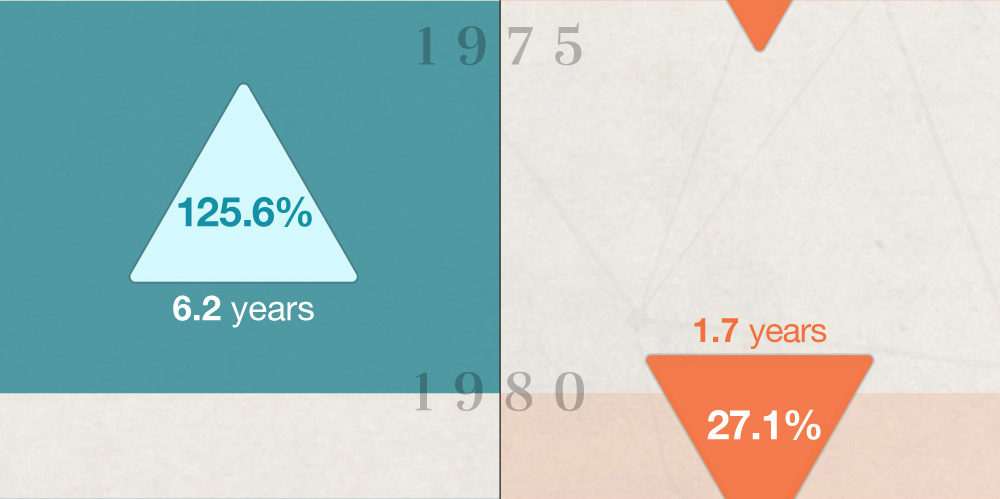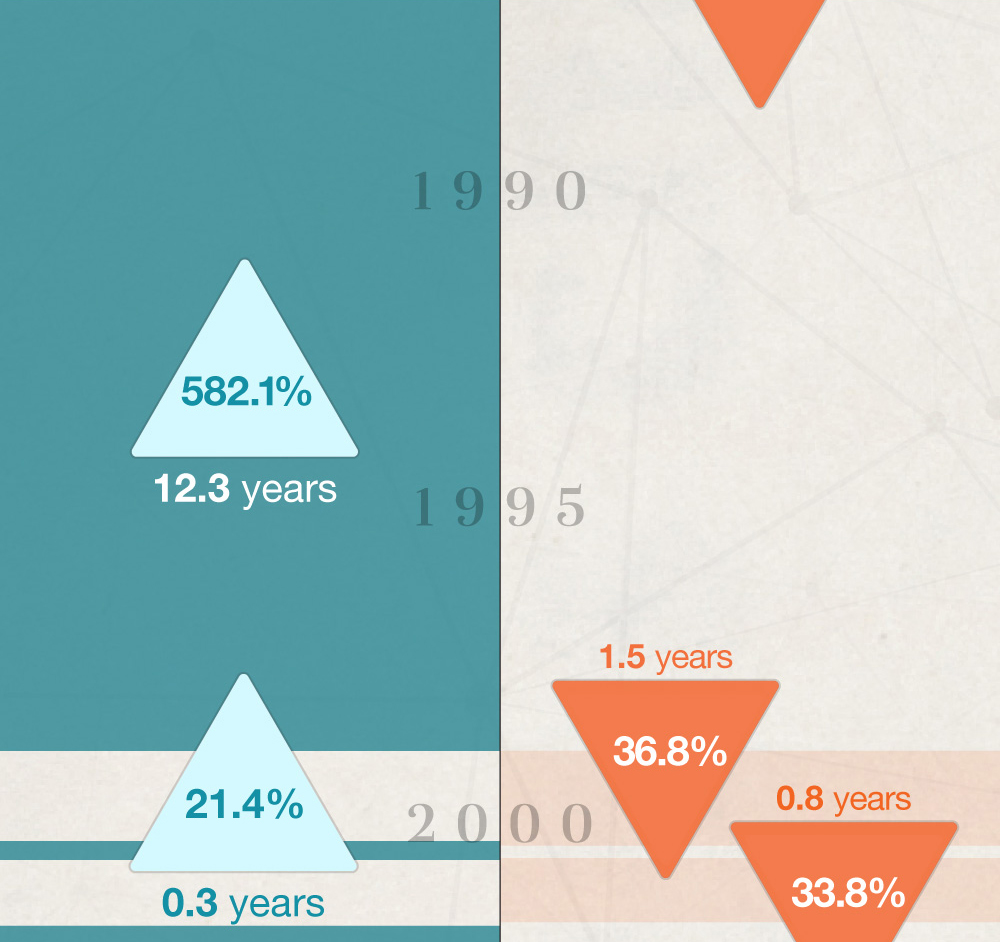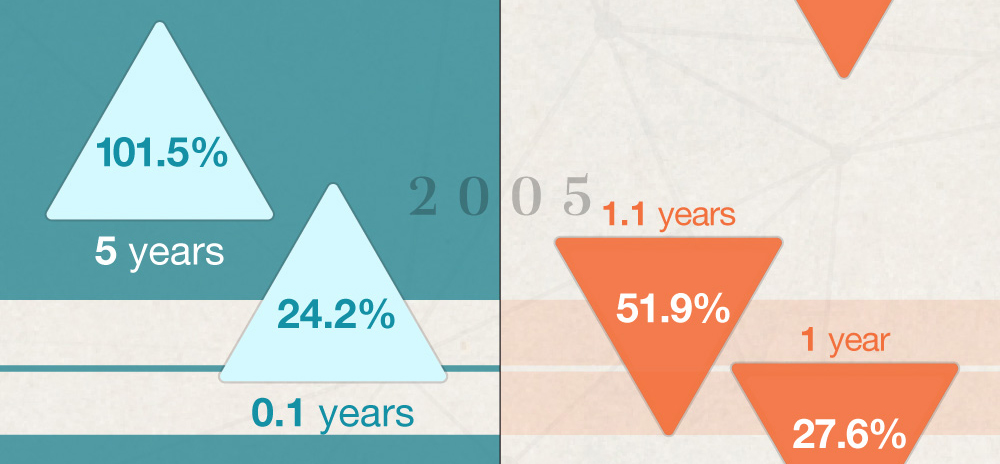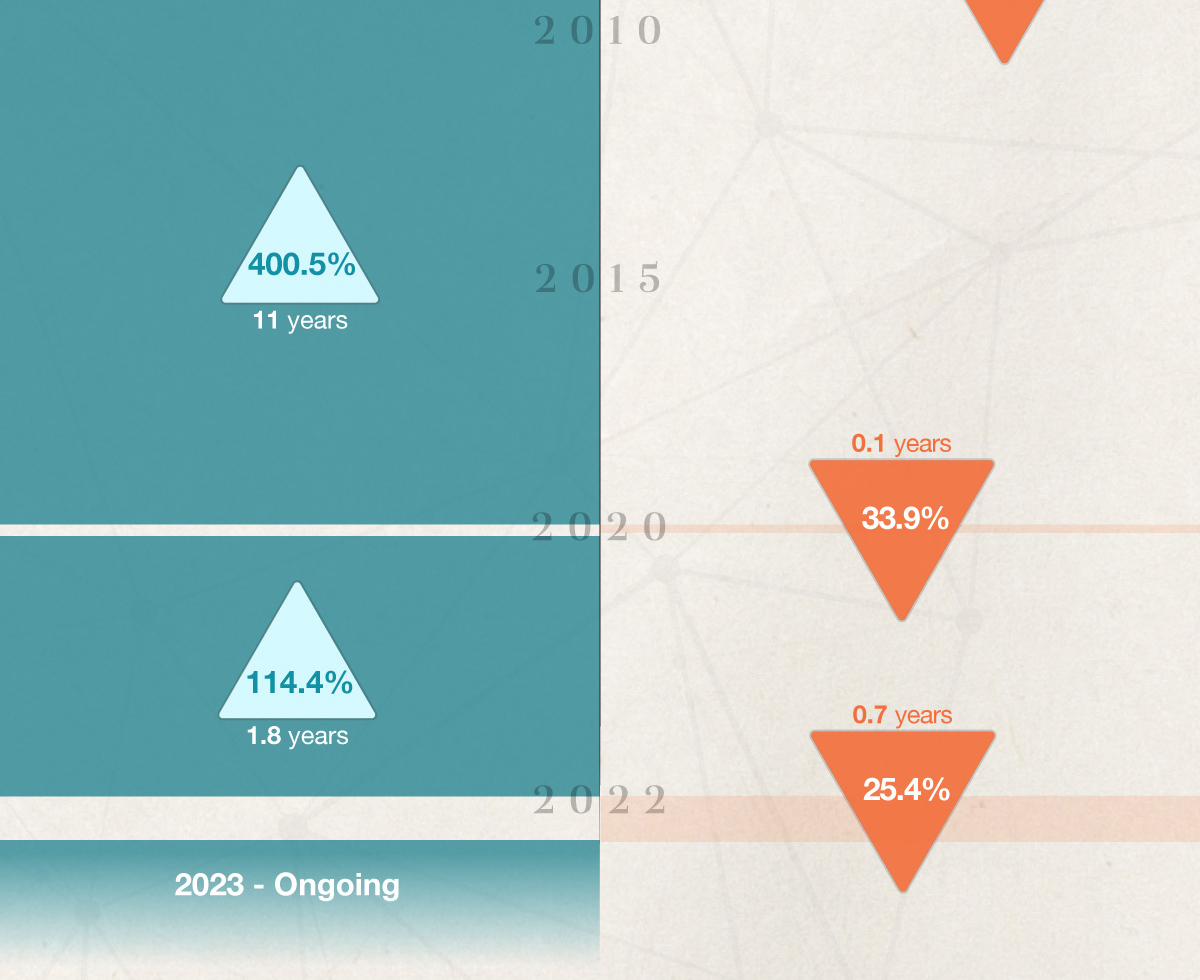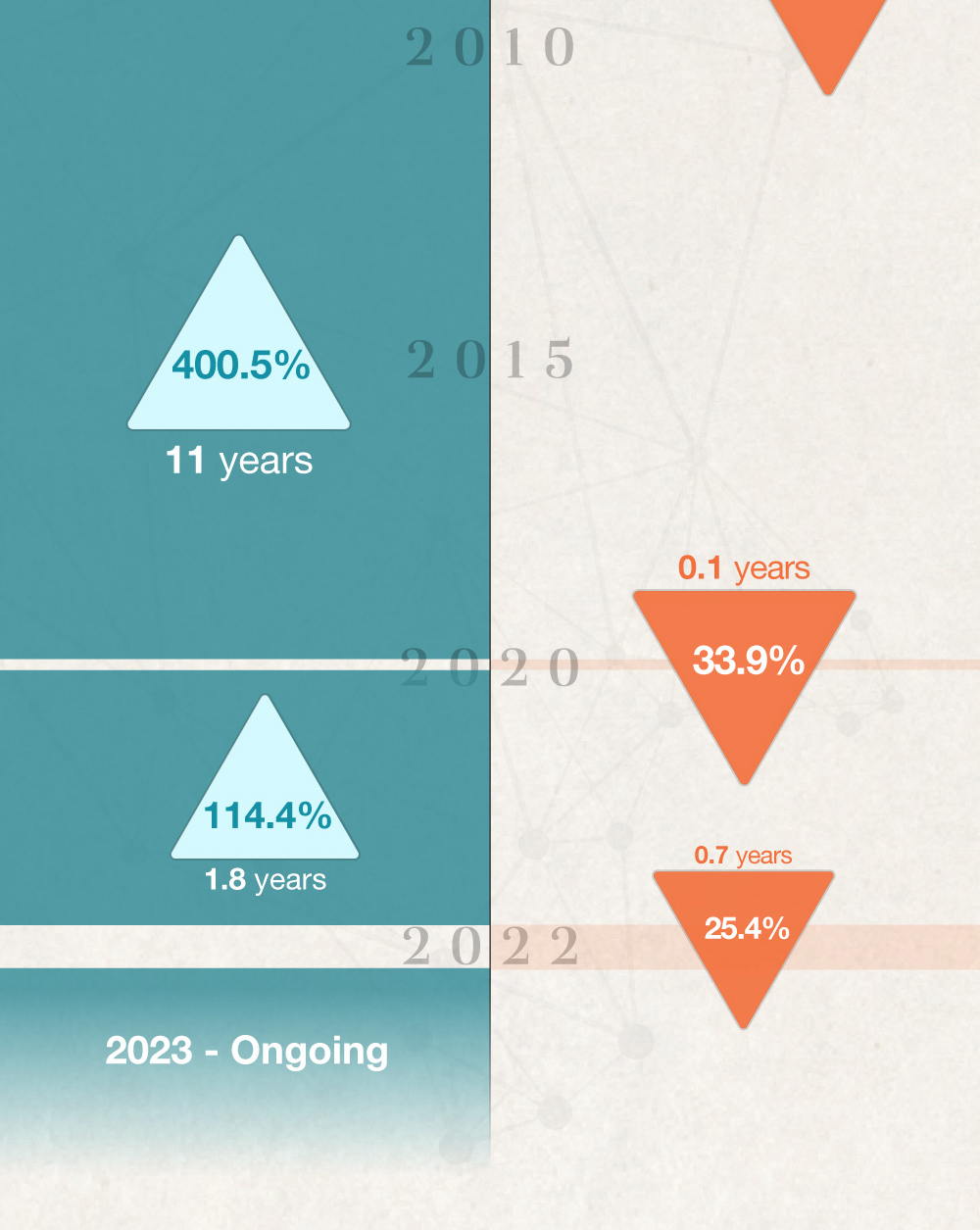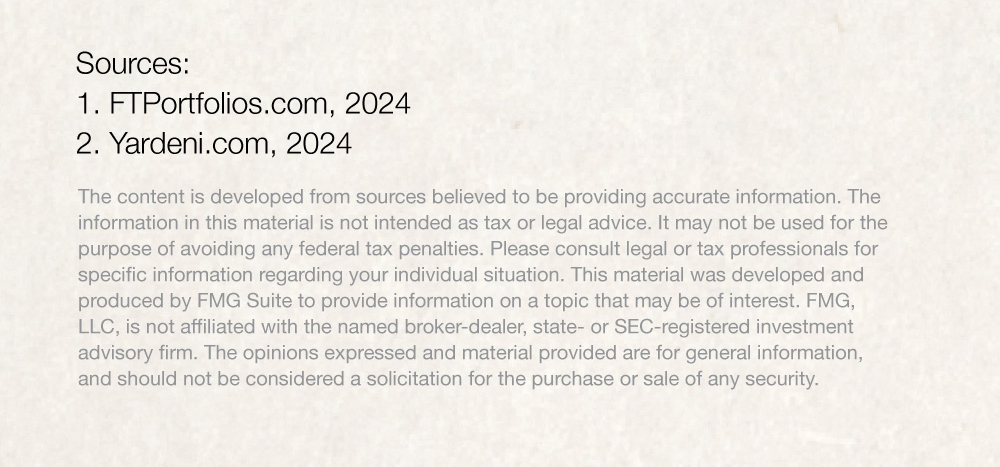 Related Content
Studies show that now more than ever, today's women are disproportionately responsible for caring for children, doing laundry, cooking and cleaning, despite many having full-time careers. What's more, when compared to their male counterparts, women are also more likely to report having difficulty finding the time to manage their physical, mental and emotional health.
This calculator compares a hypothetical fixed annuity with an account where the interest is taxed each year.
Let's say you are a closely held business owner who sold your business at the height of the market. As a result of your good fortune, you...