The Three Keys to a Great Password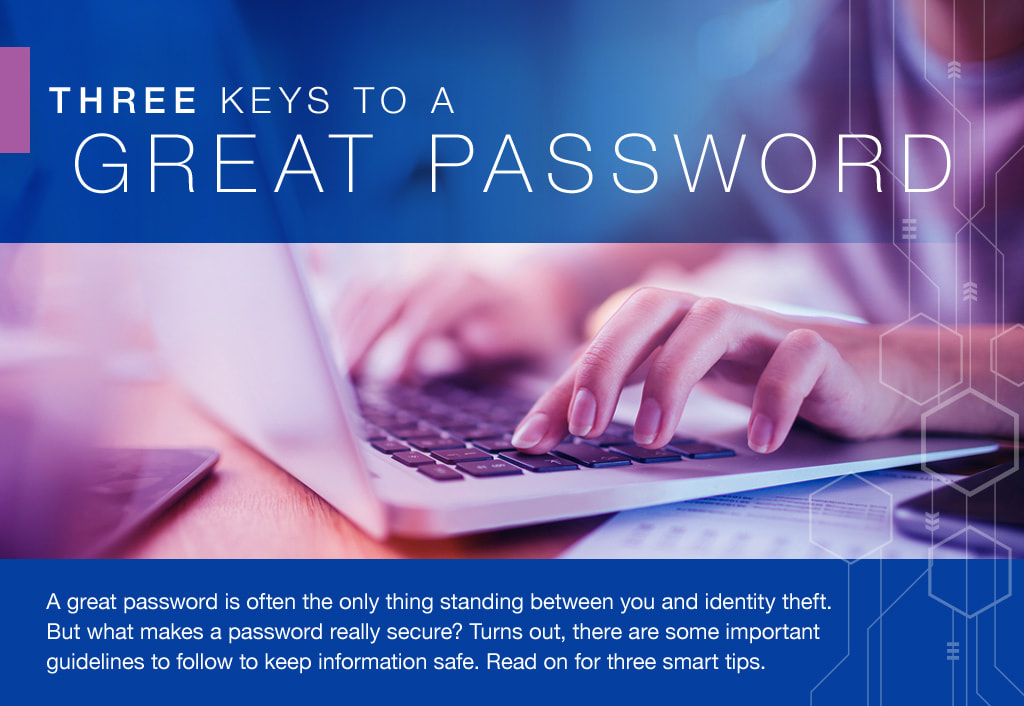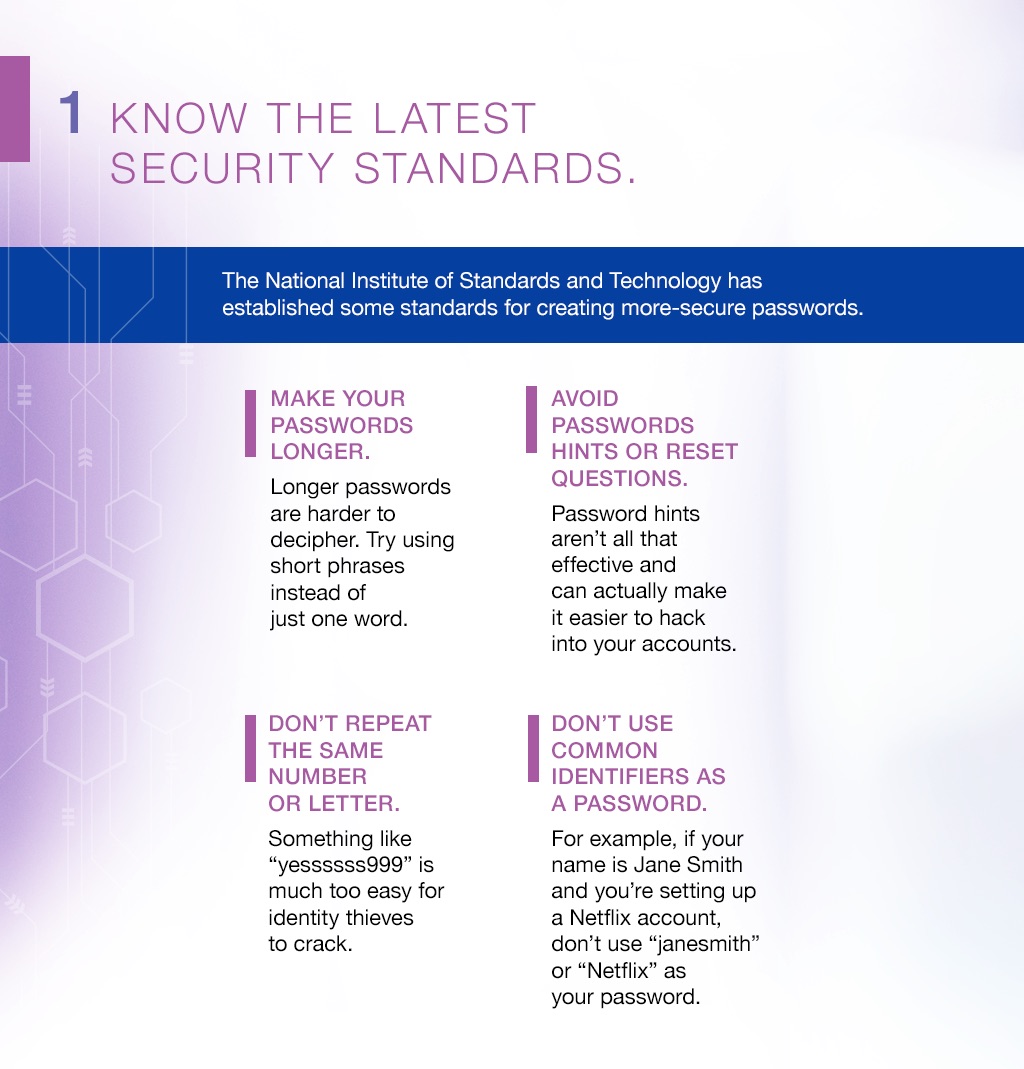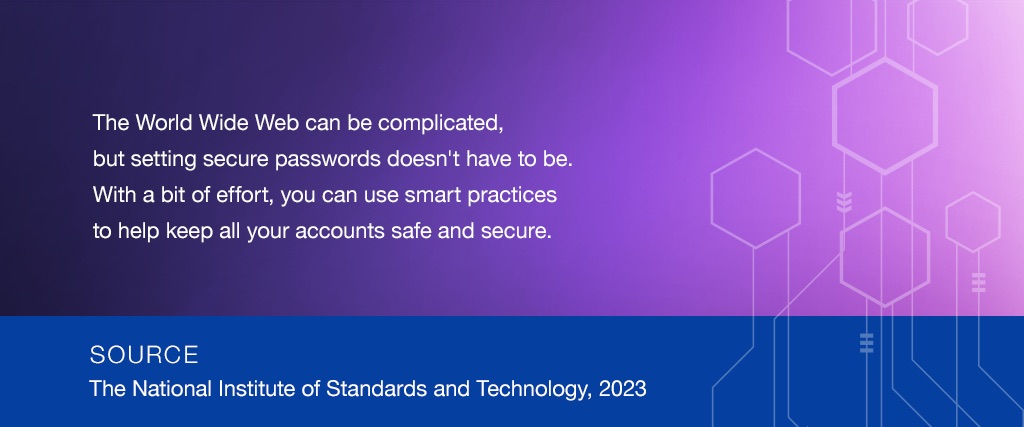 Related Content
Workers 50+ may make contributions to their qualified retirement plans above the limits imposed on younger workers.
Legacy or estate planning is part of good retirement planning. Here are a few things to consider when working on your plan.
Financial spring cleaning is an important part of being fiscally fit, but don't limit yourself to clearing the financial clutter during a specific season: Financial spring cleaning should always be in season, keeping you focused on your short-term and long-term money goals.