Data Thieves from Outer Space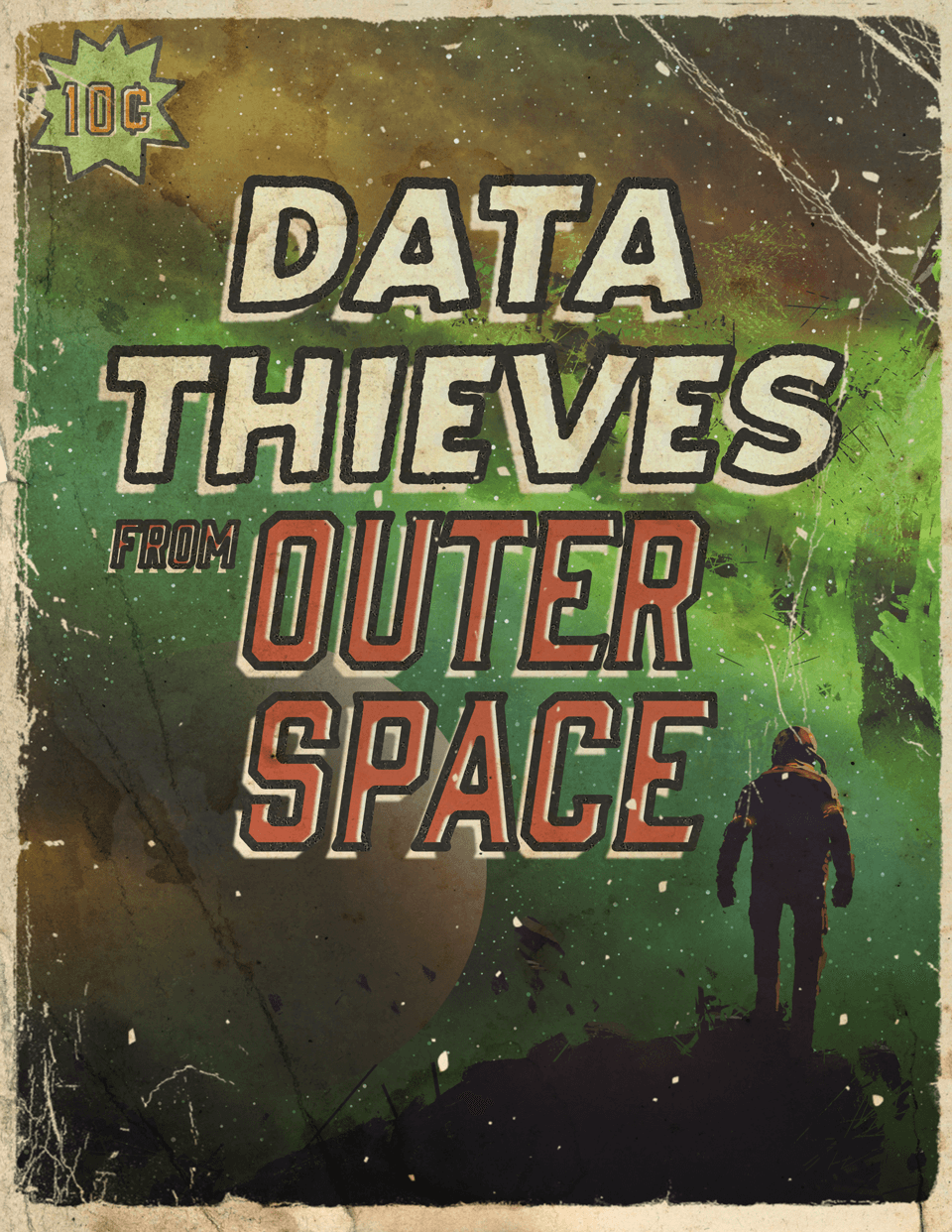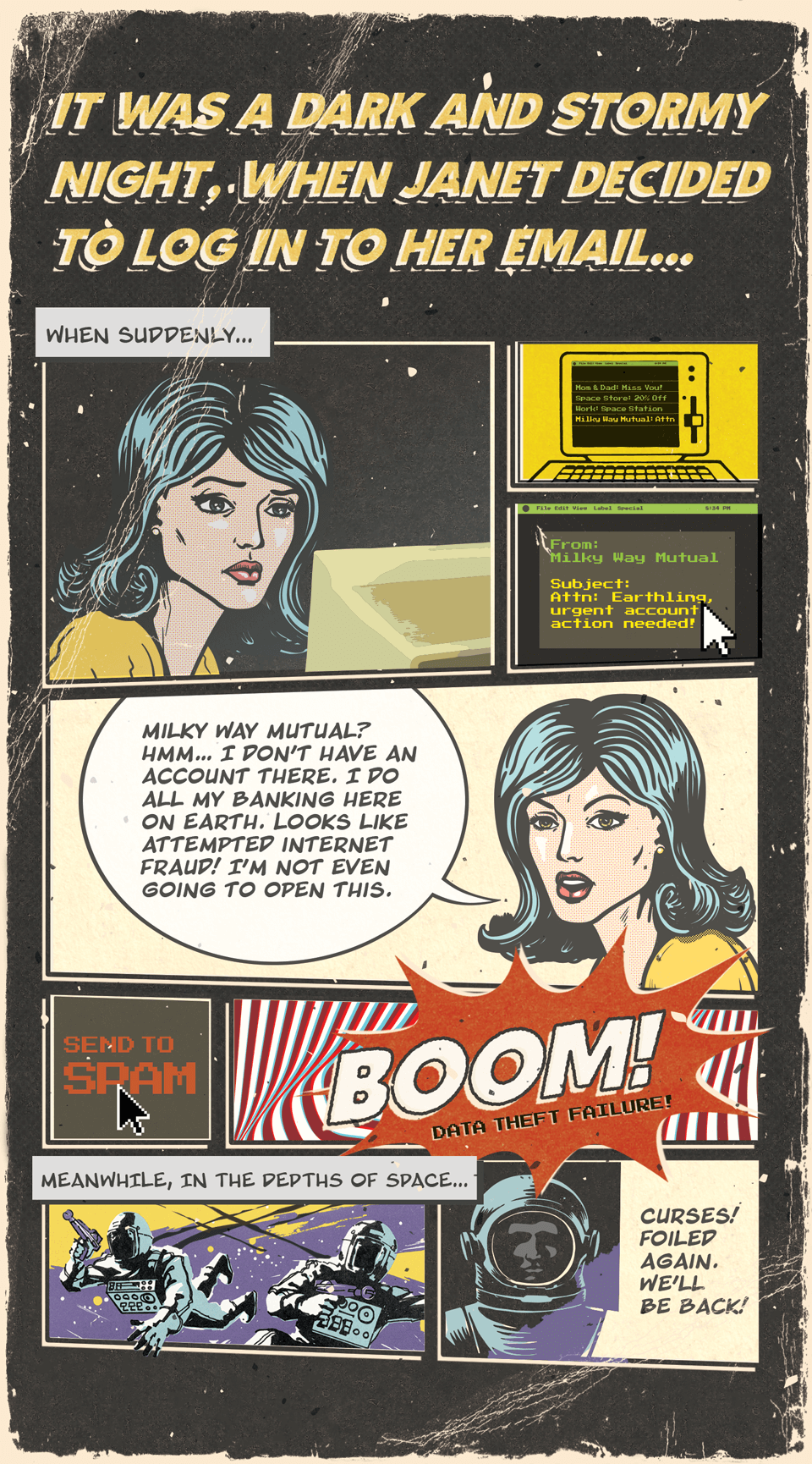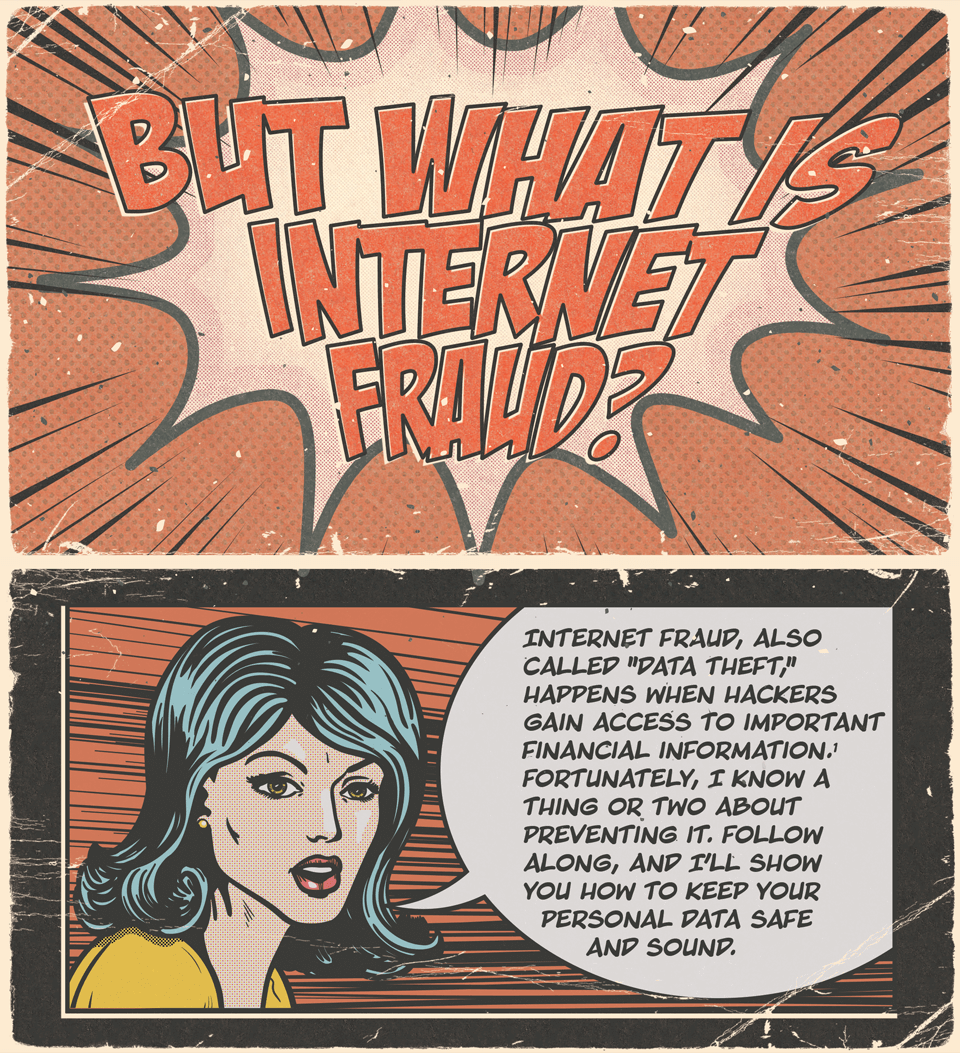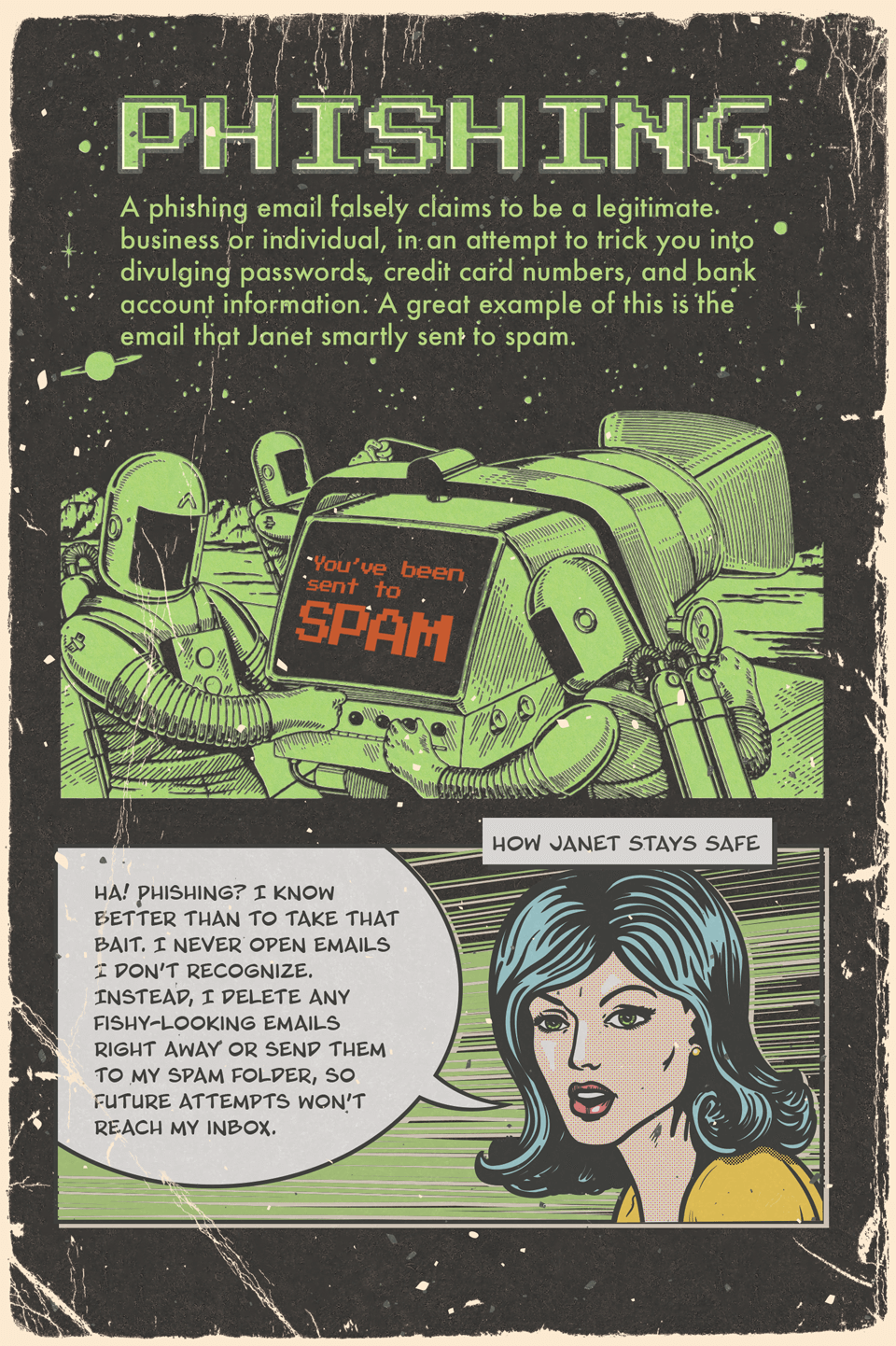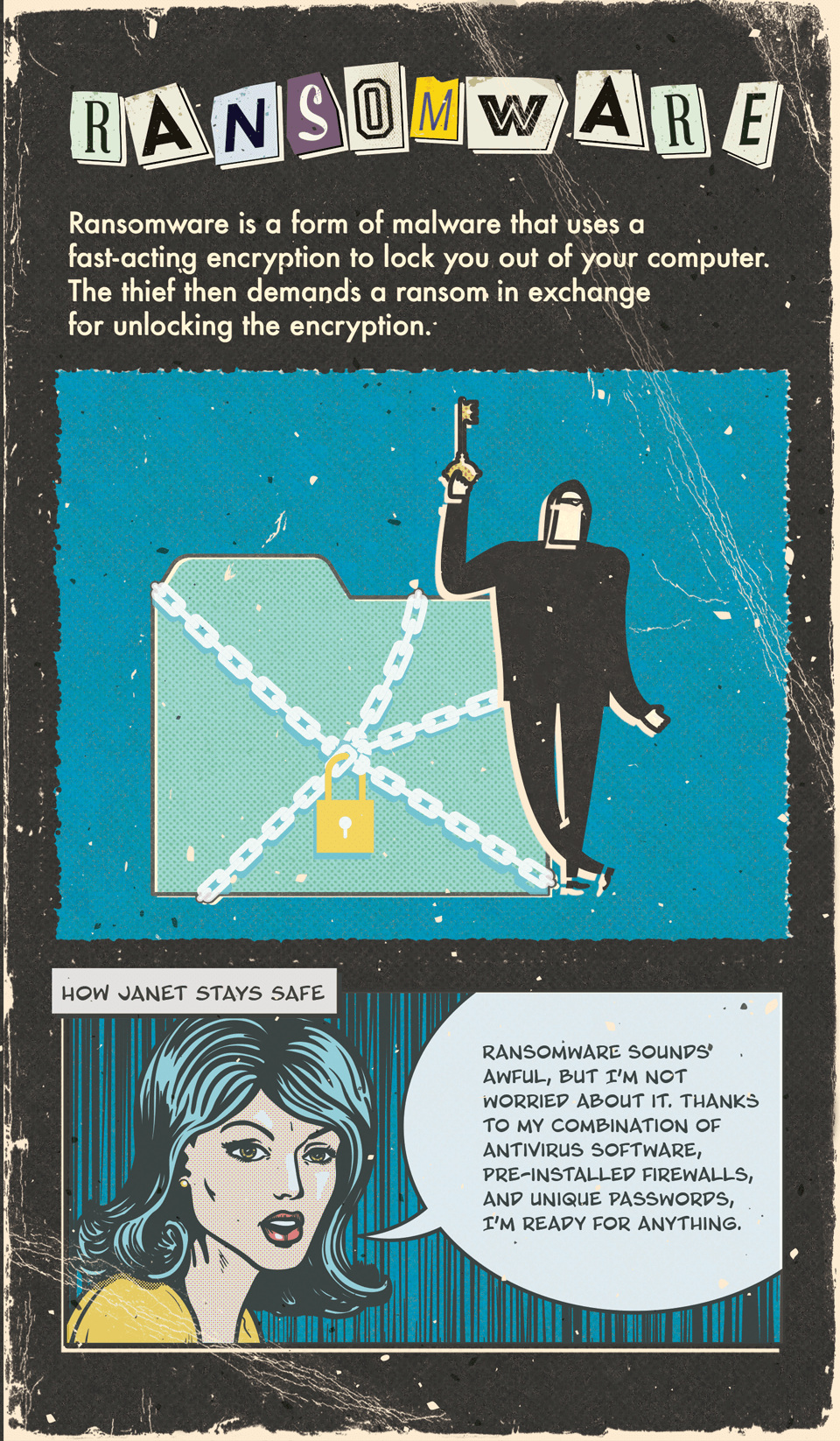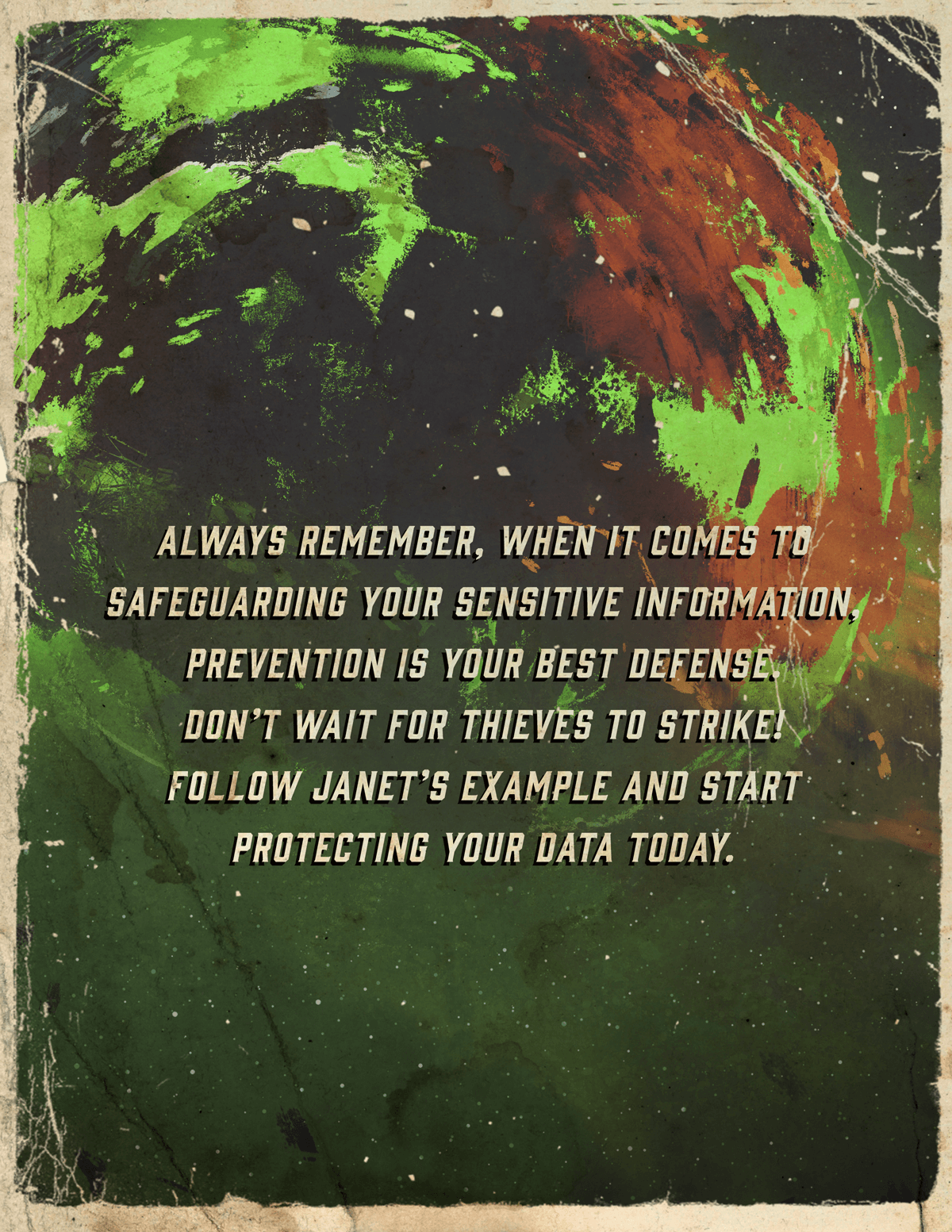 Related Content
Plan for the things you can protect against, like a loss of income due to illness or injury.
See how The Living Balance Sheet® can help you tell financial fact from fiction, so you can achieve financial balance.
Each day, the Fed is behind the scenes supporting the economy and providing services to the U.S. financial system.