Six Surprising Facts About Retirement Confidence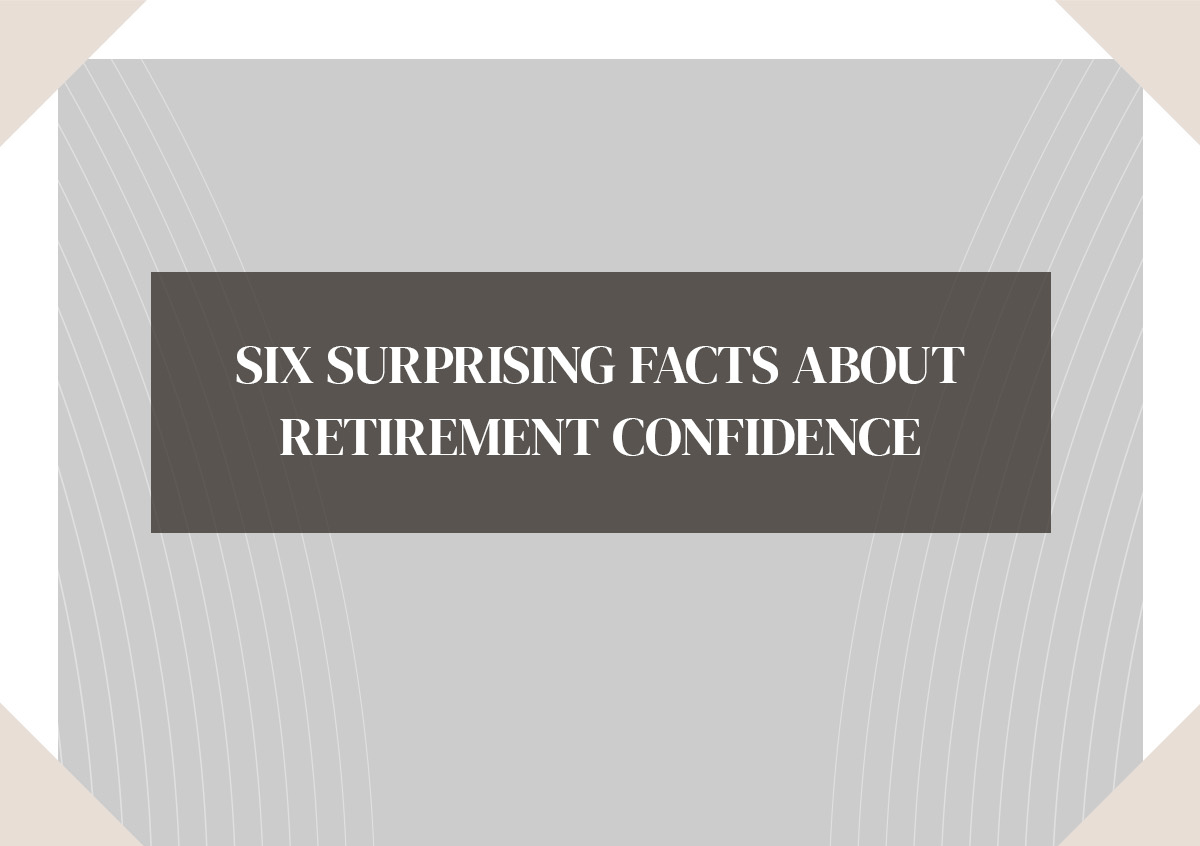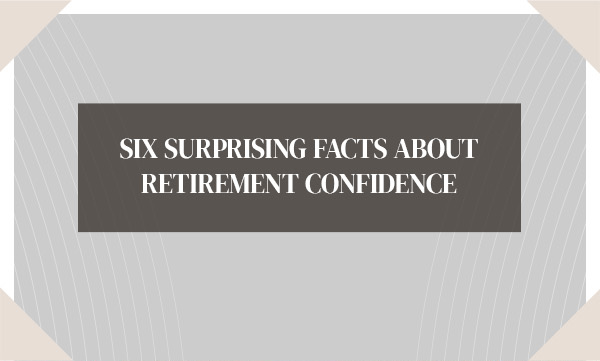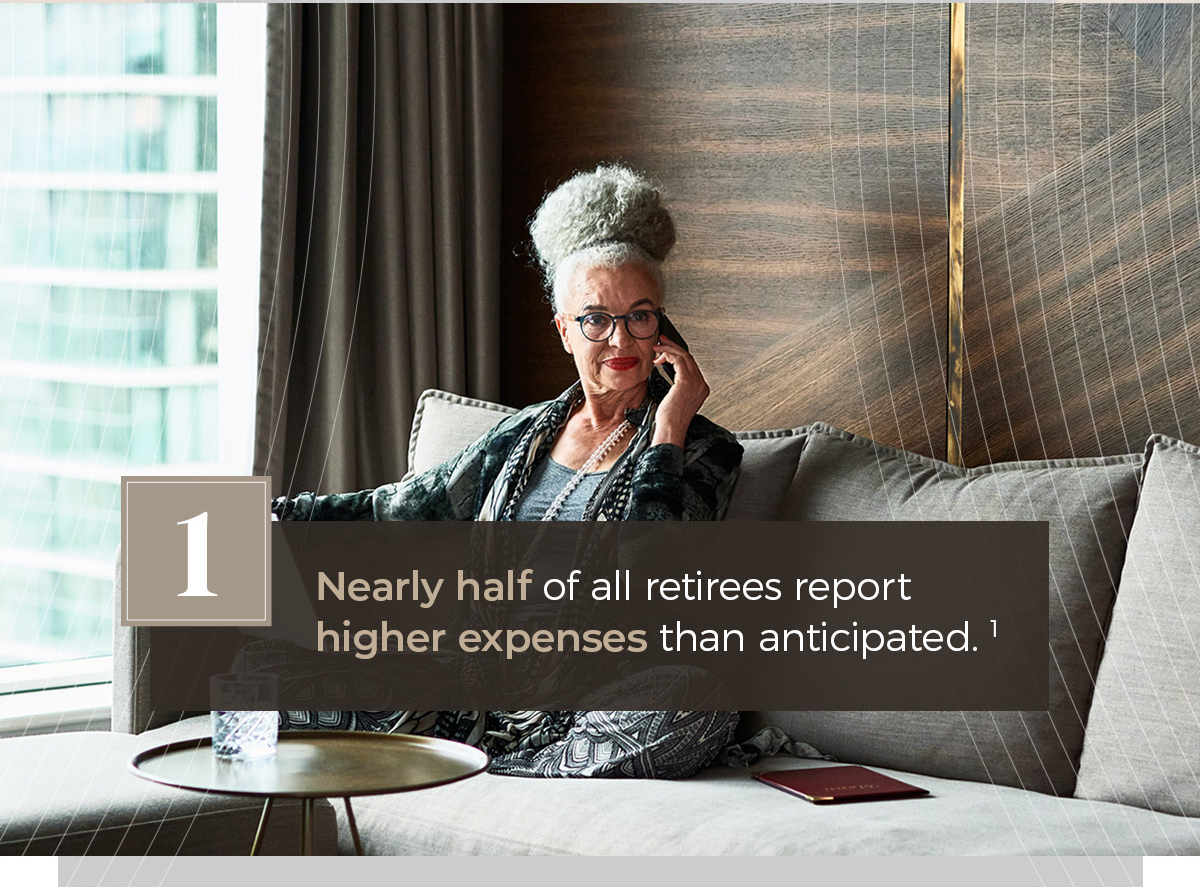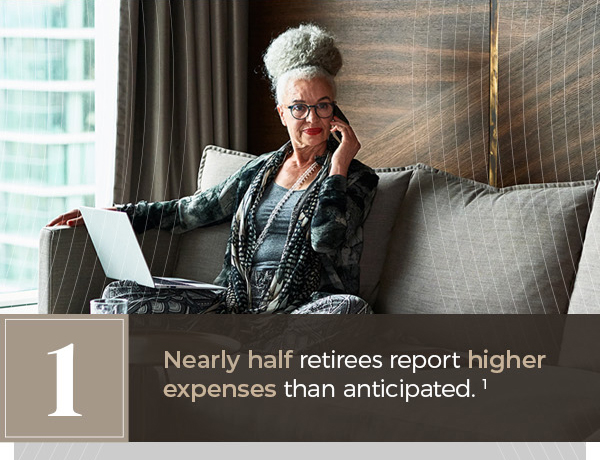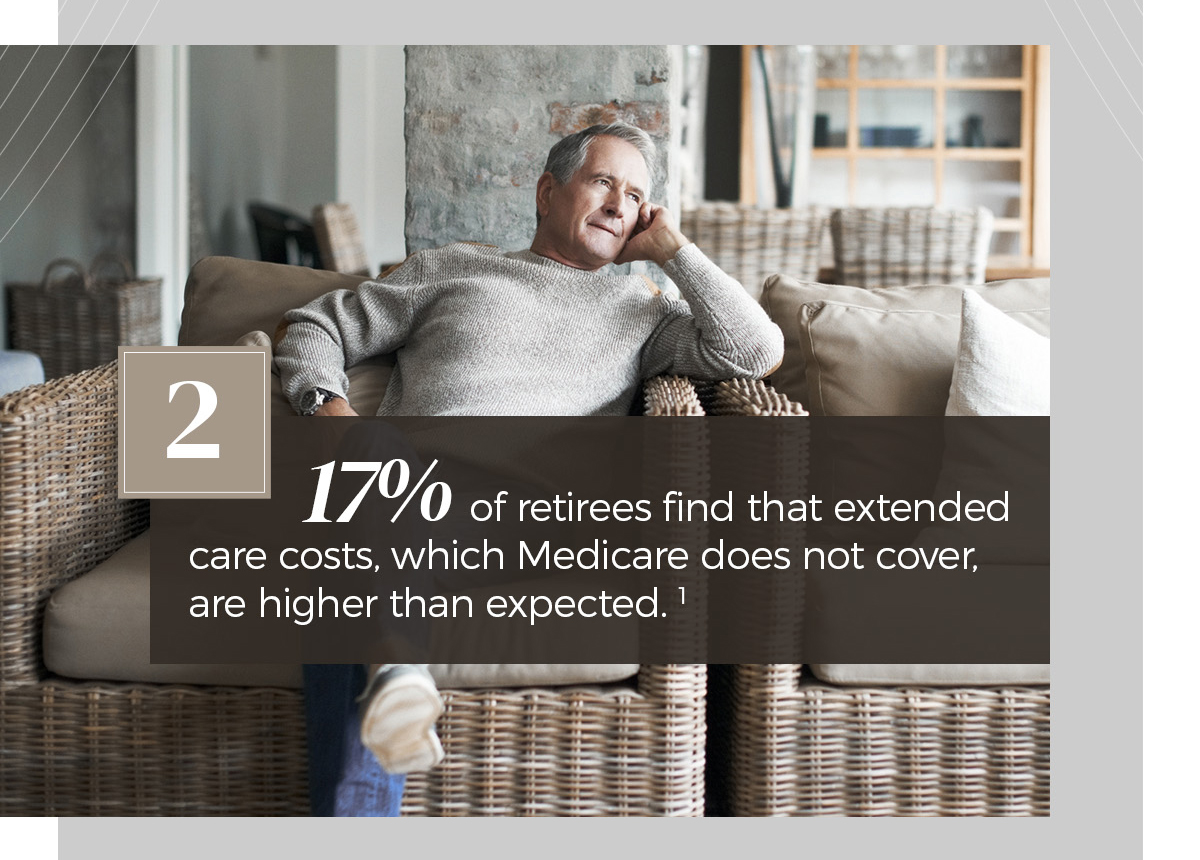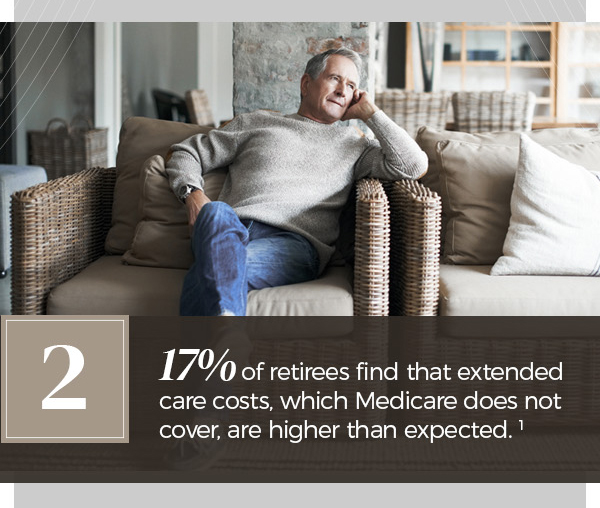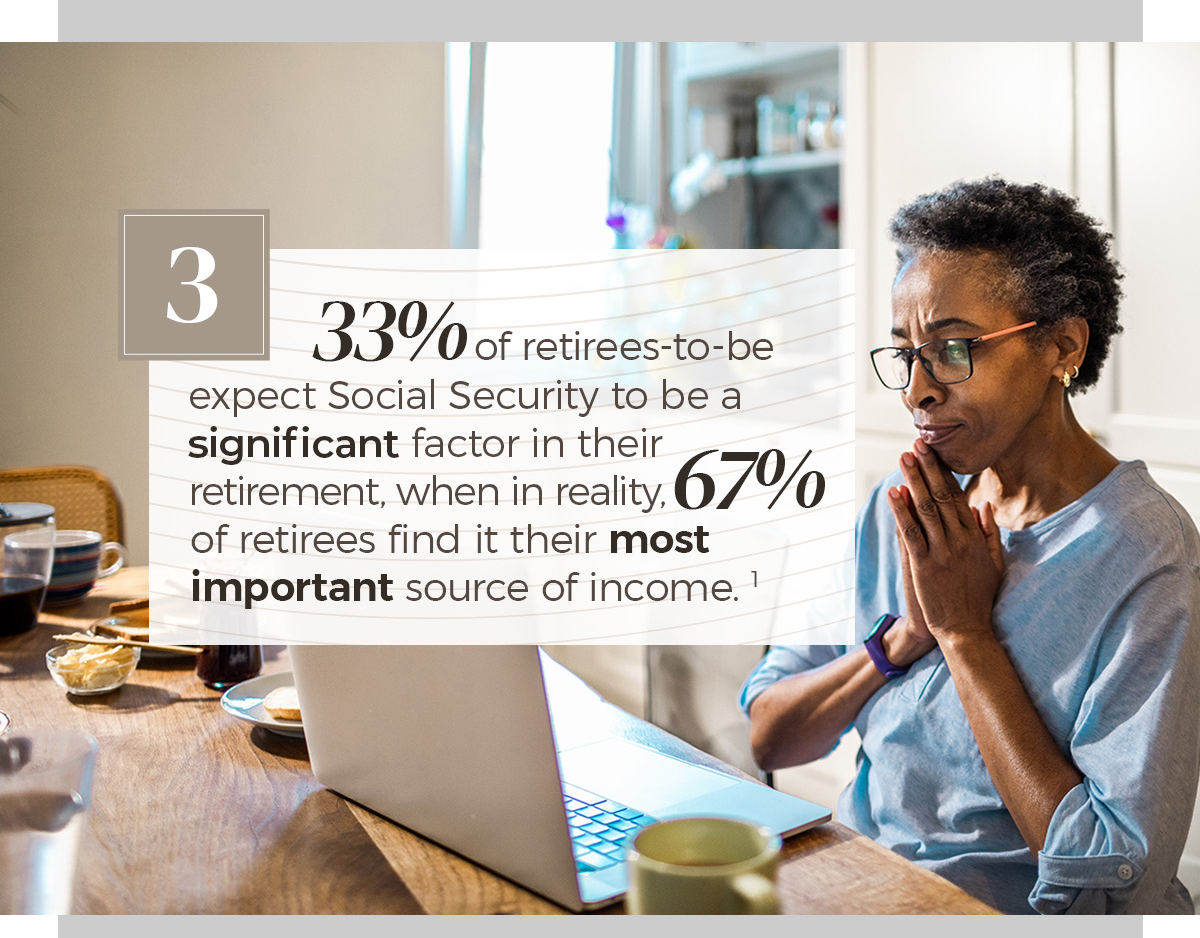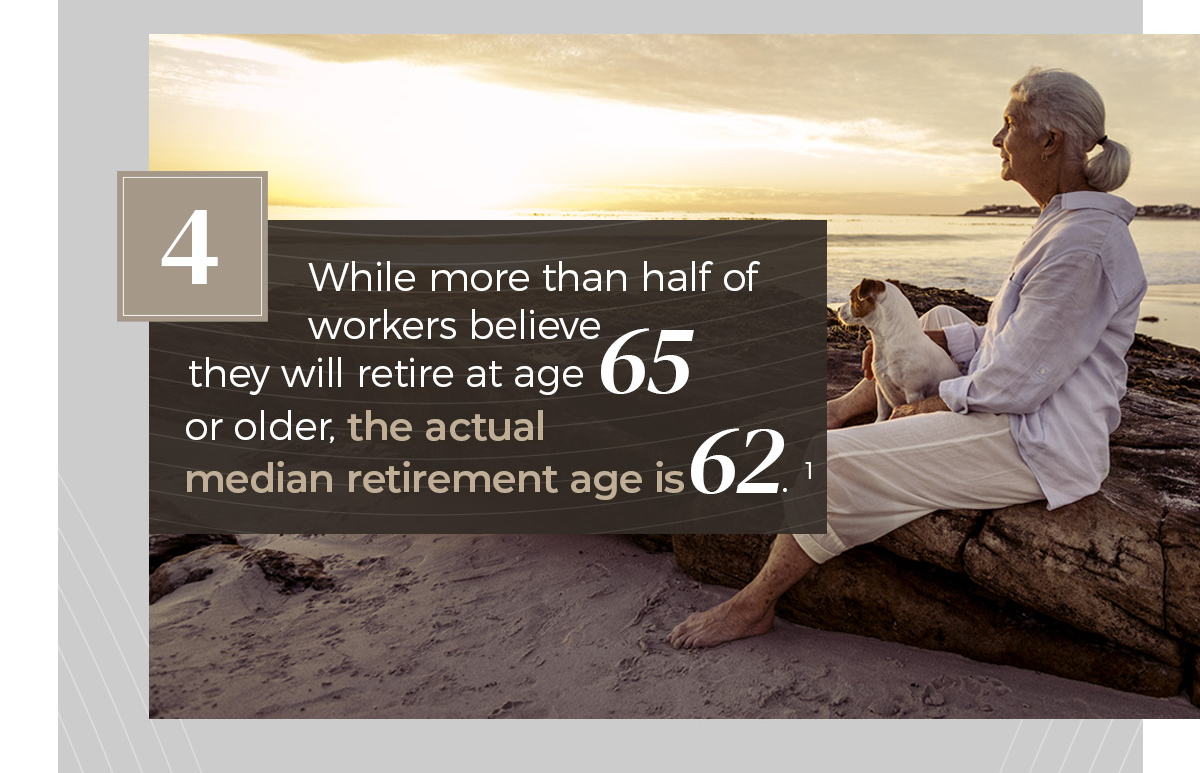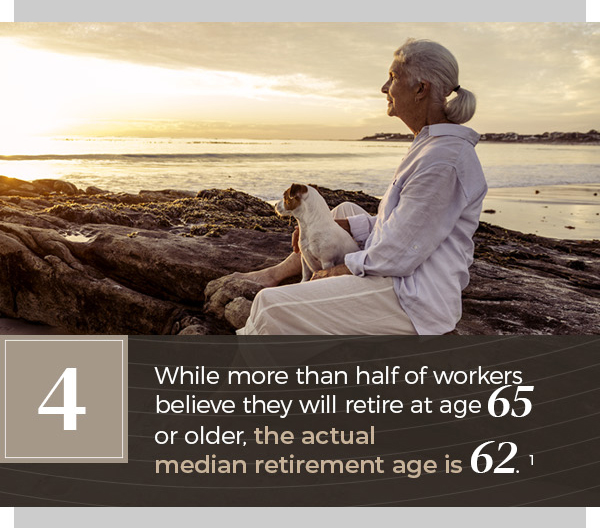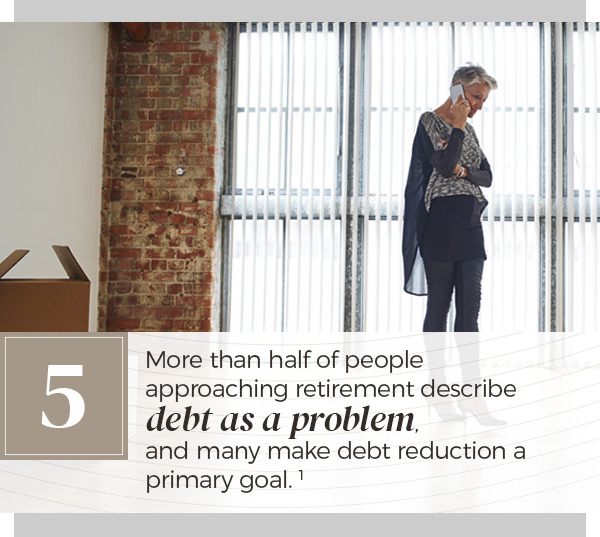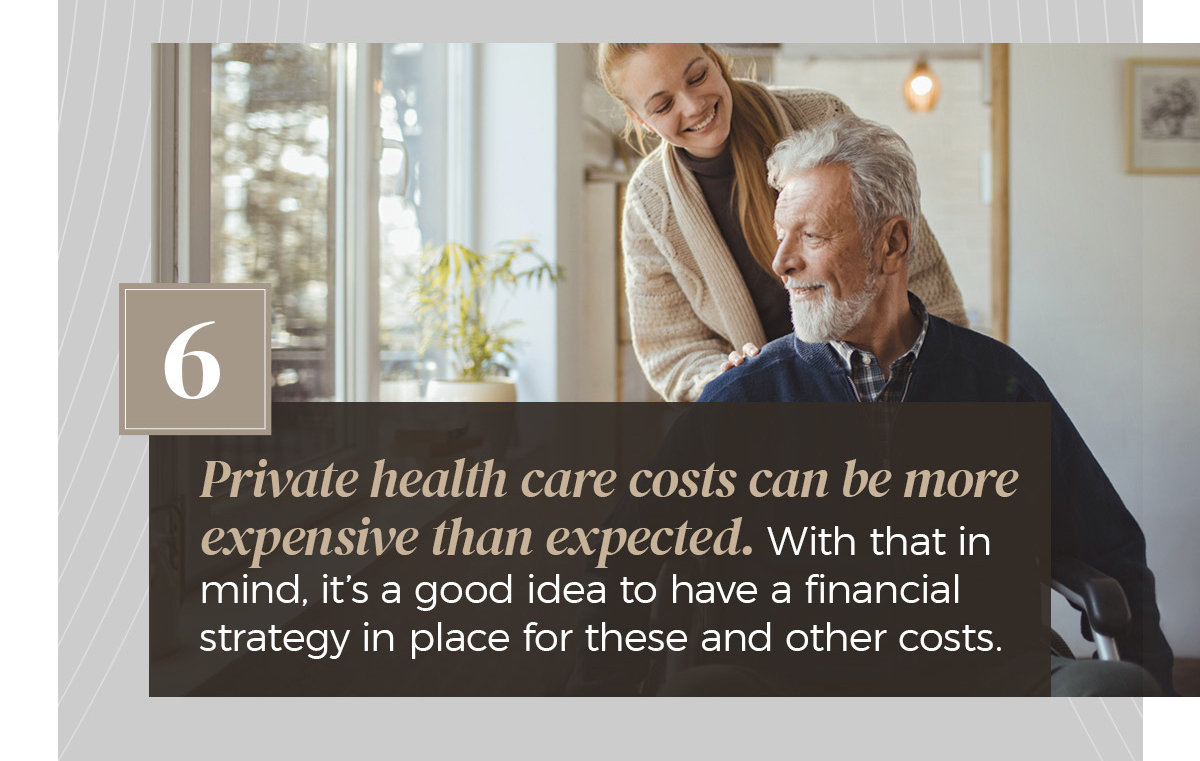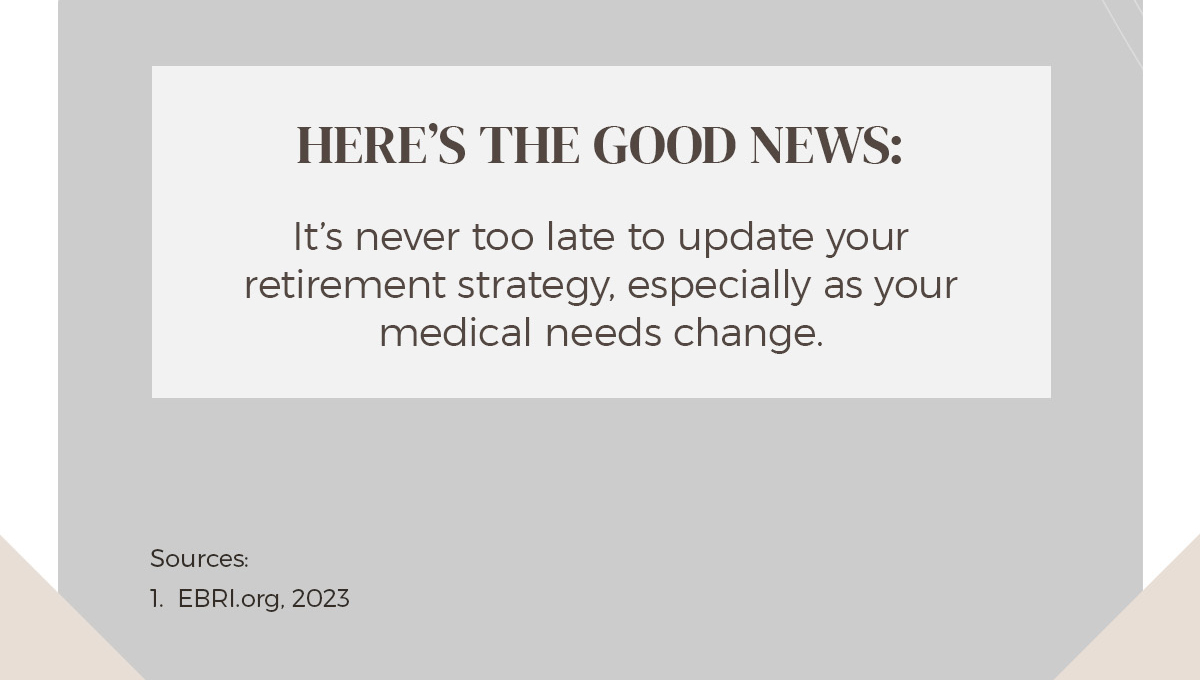 Related Content
With the current landscape creating changes—and challenges—for everything from our day-to-day routines like the way we shop for necessities to employment risks and realities, the need for self-care has never been more important.
Enter various payment options and determine how long it may take to pay off a credit card.
What kind of auto insurance should you have? Do you know?