Understanding the SECURE Act 2.0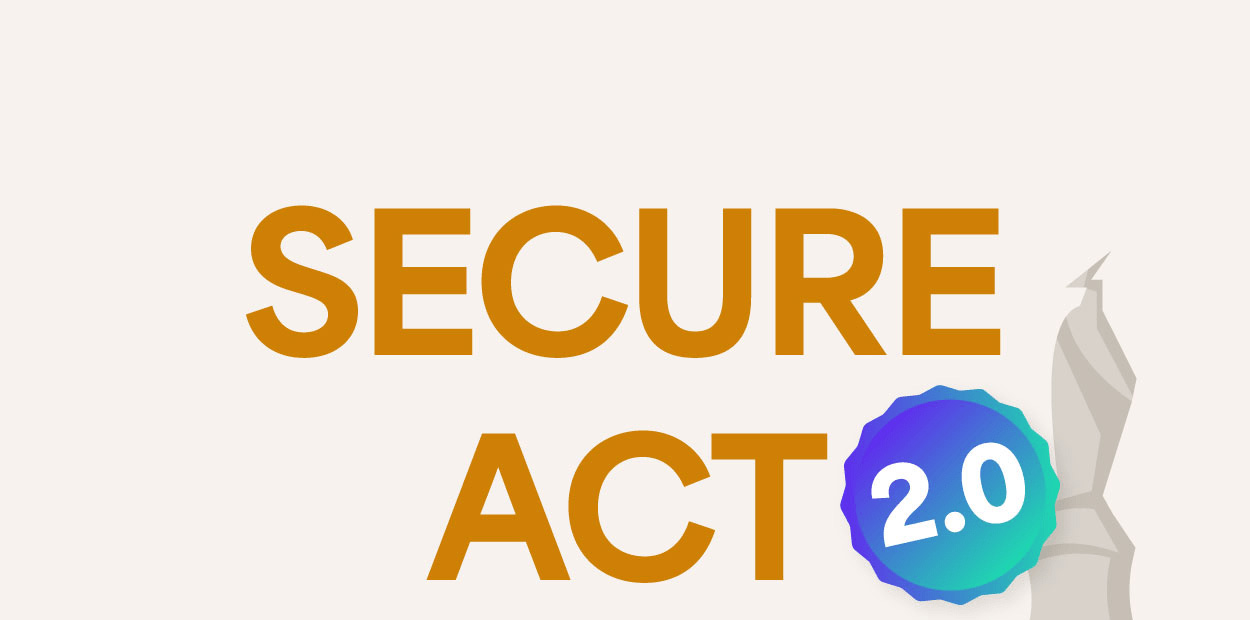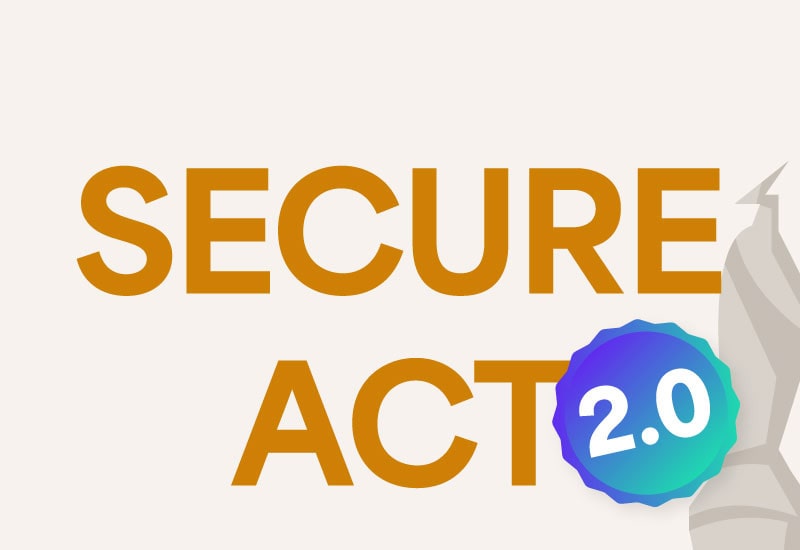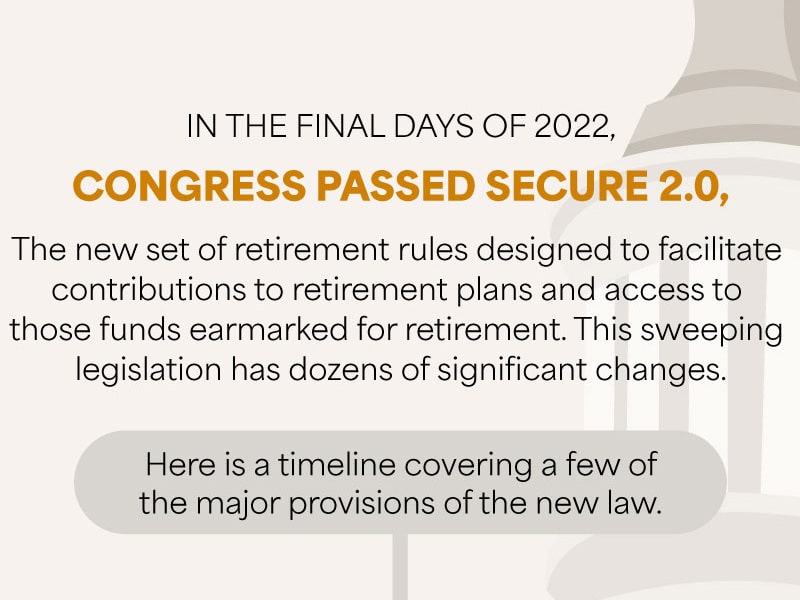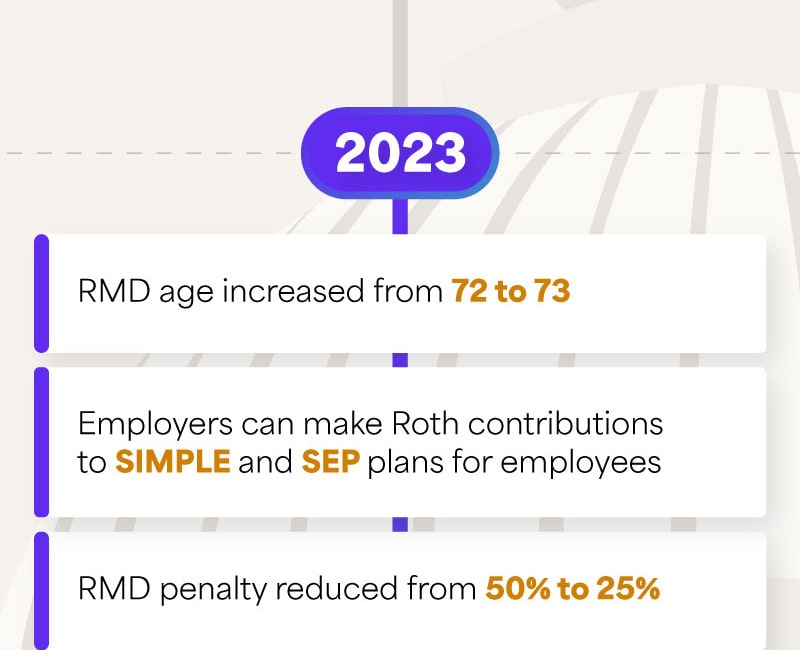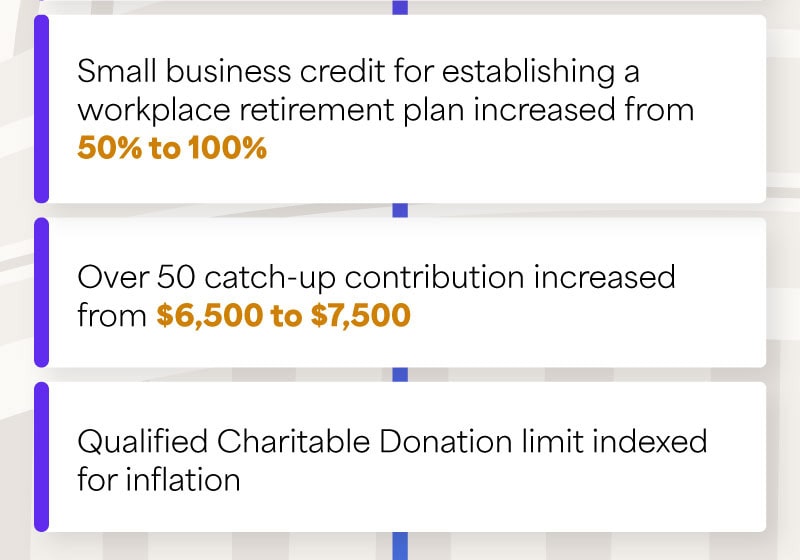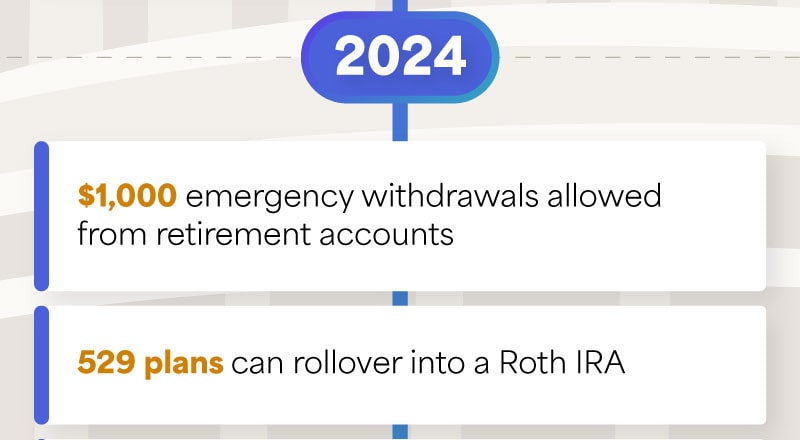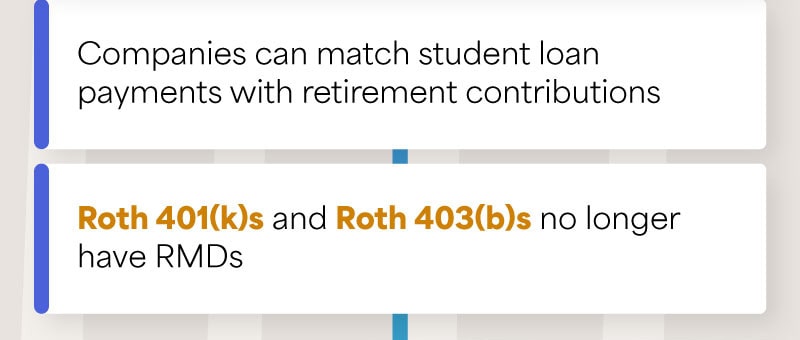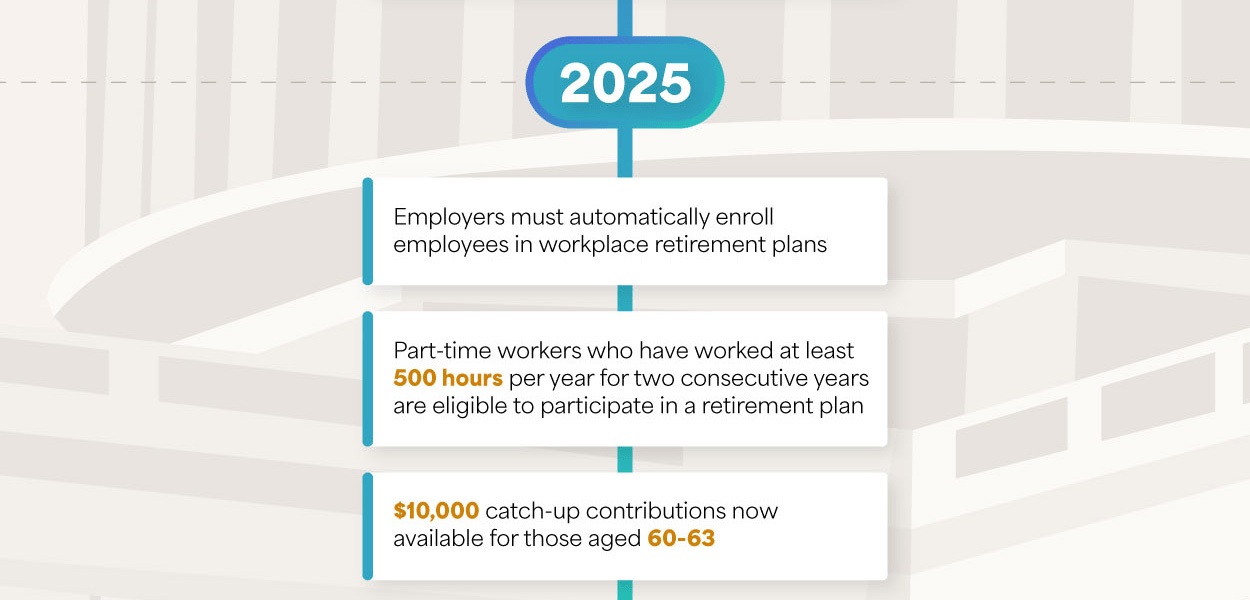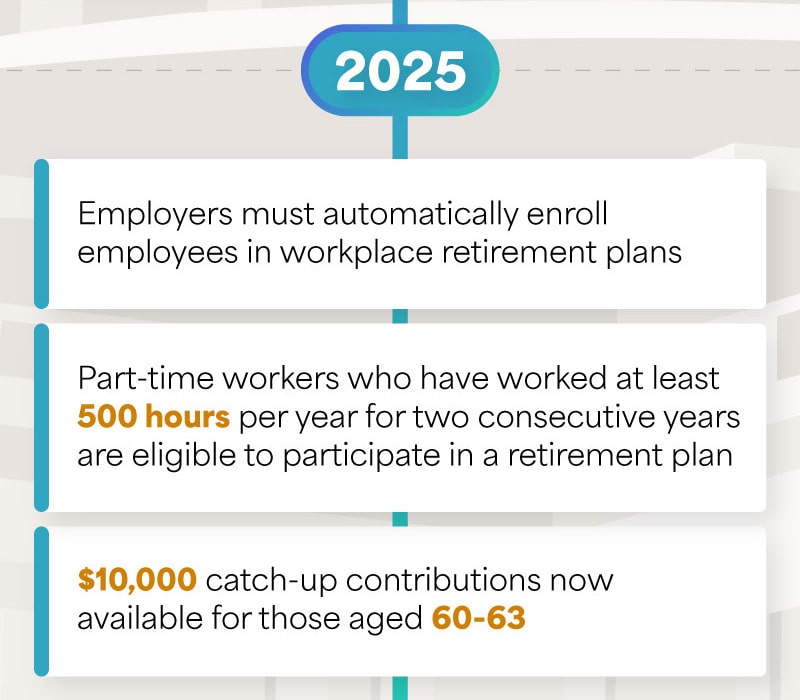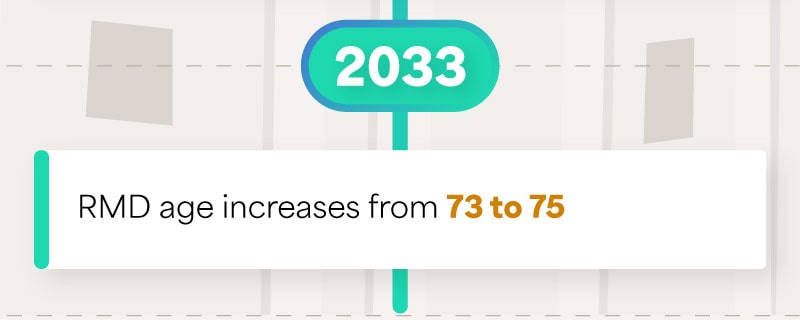 Related Content
Divorce is the second most stressful time in a person's life. Here's some tips to get through it.
Learn about the dangers of internet fraud with this highly educational and fun "pulp" comic.
Lifestyle inflation can be the enemy of wealth building. What could happen if you invested instead of buying more stuff?