Capital Gains Tax When Selling Your Home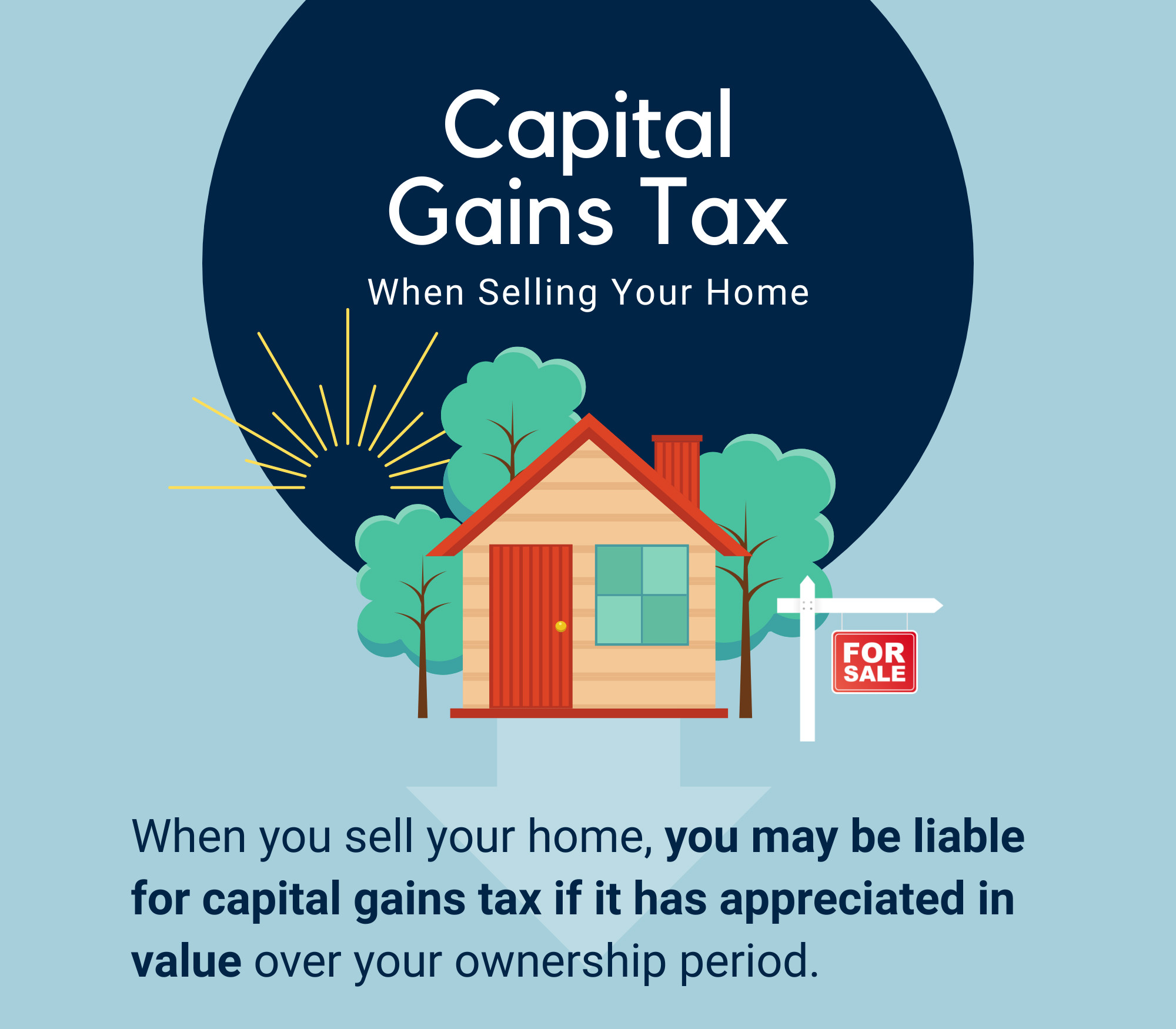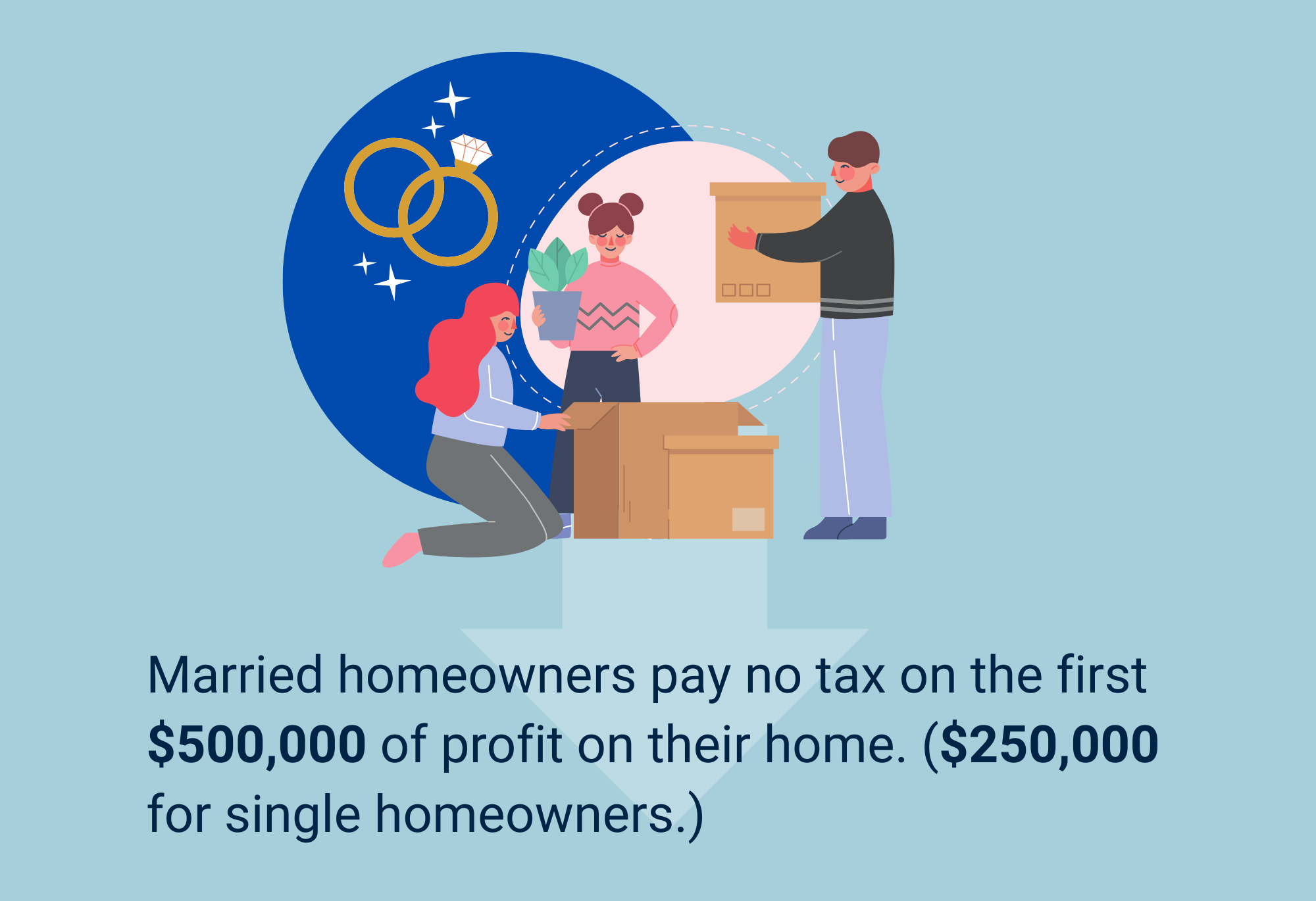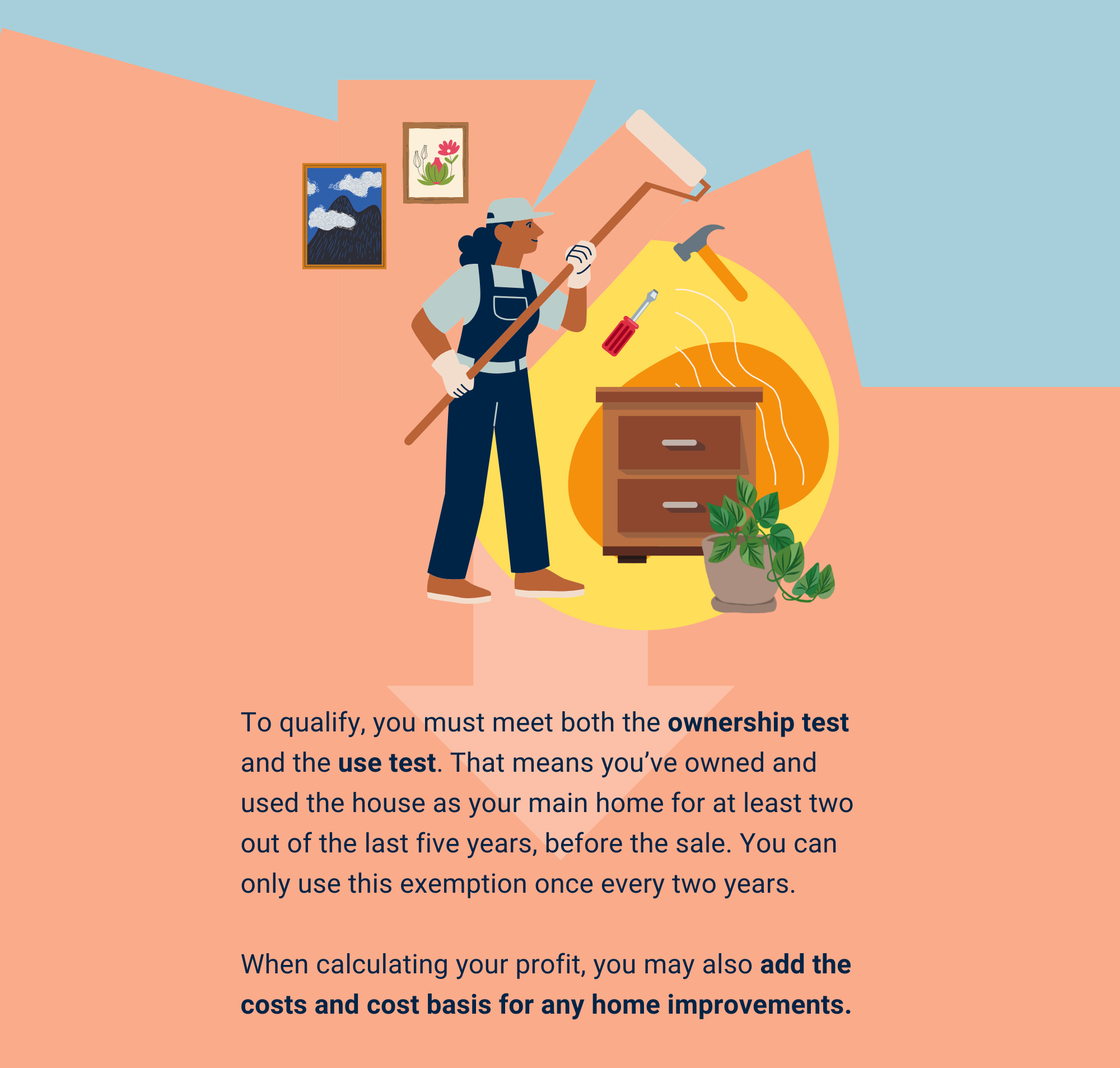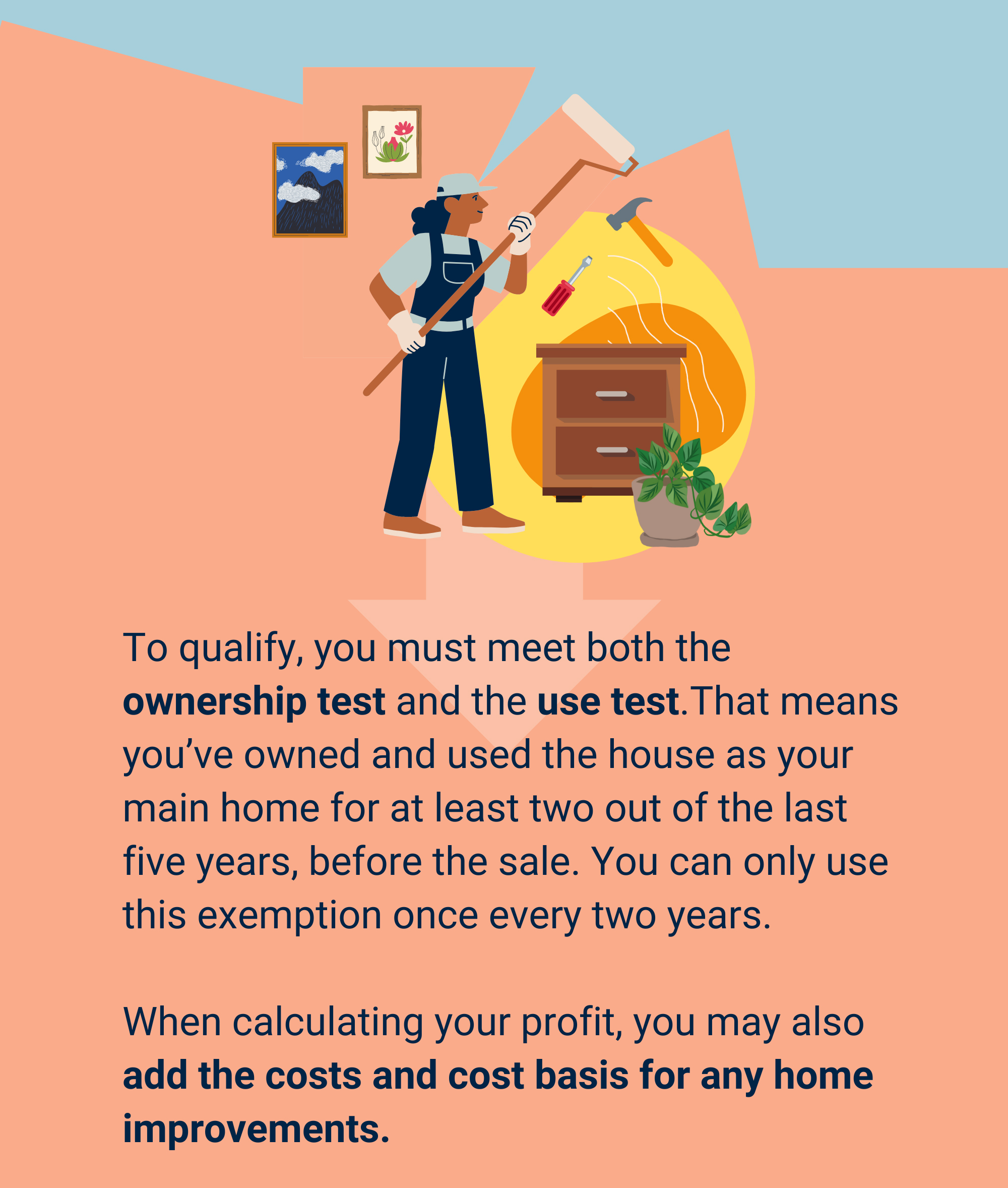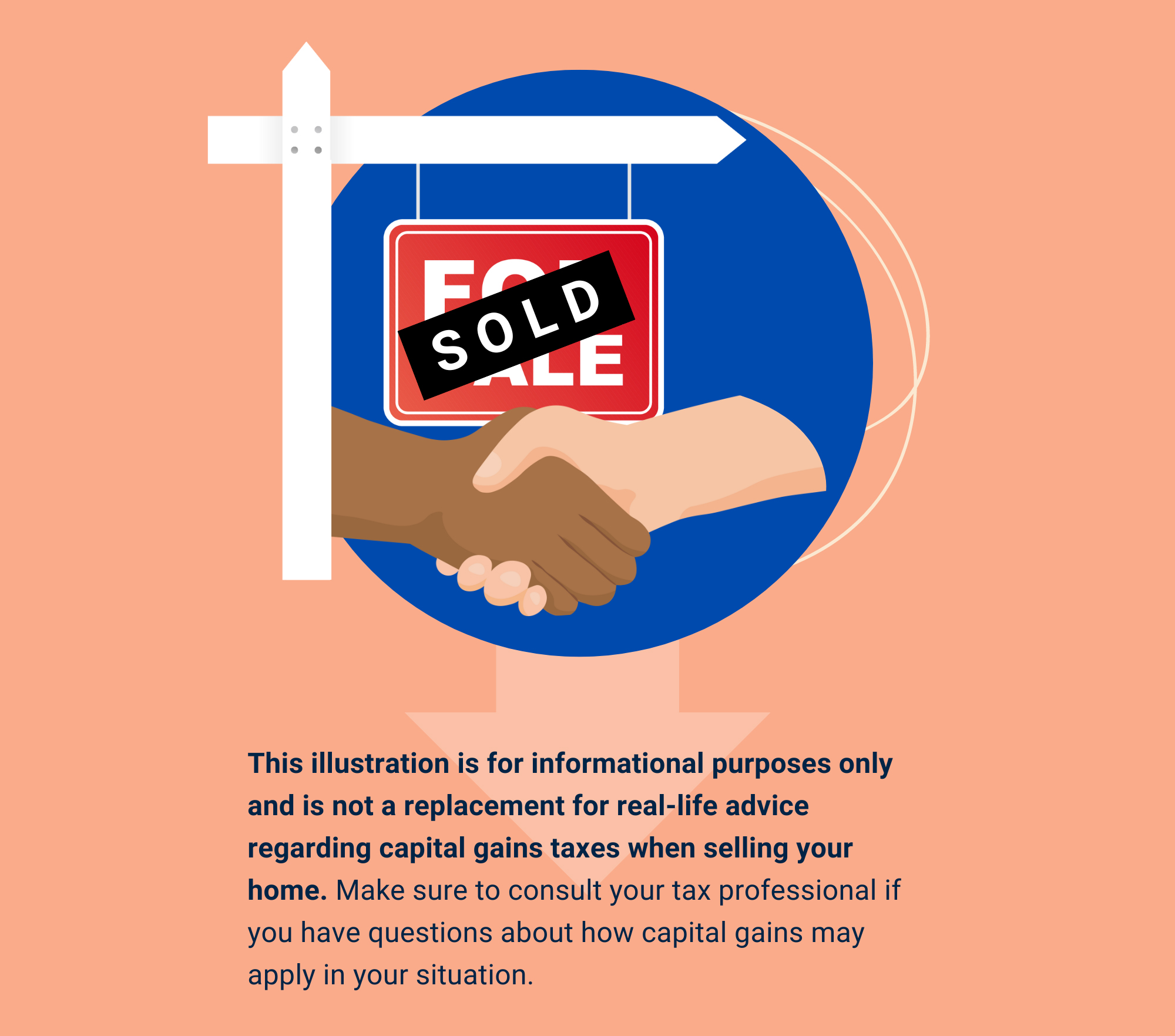 Related Content
The S&P 500 represents a large portion of the value of the U.S. equity market, it may be worth understanding.
There are a number of reasons for business owners to consider a business succession plan sooner rather than later.
It's important to understand the pros and cons when considering a prepaid debit card.