What's My 2023 Tax Bracket?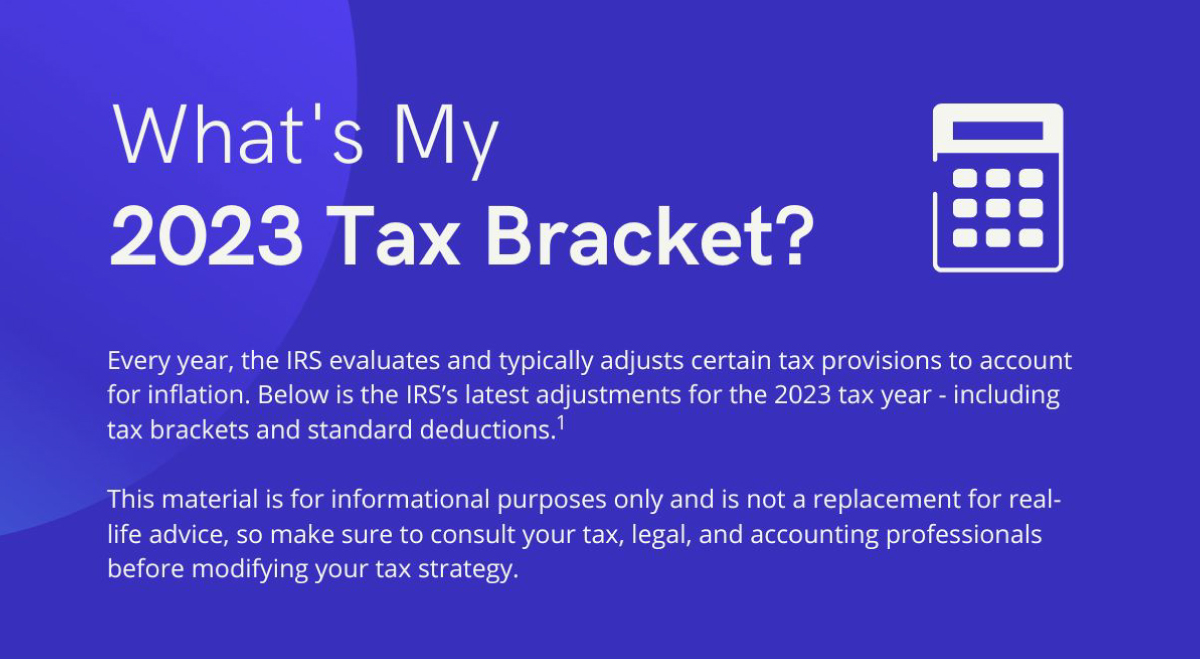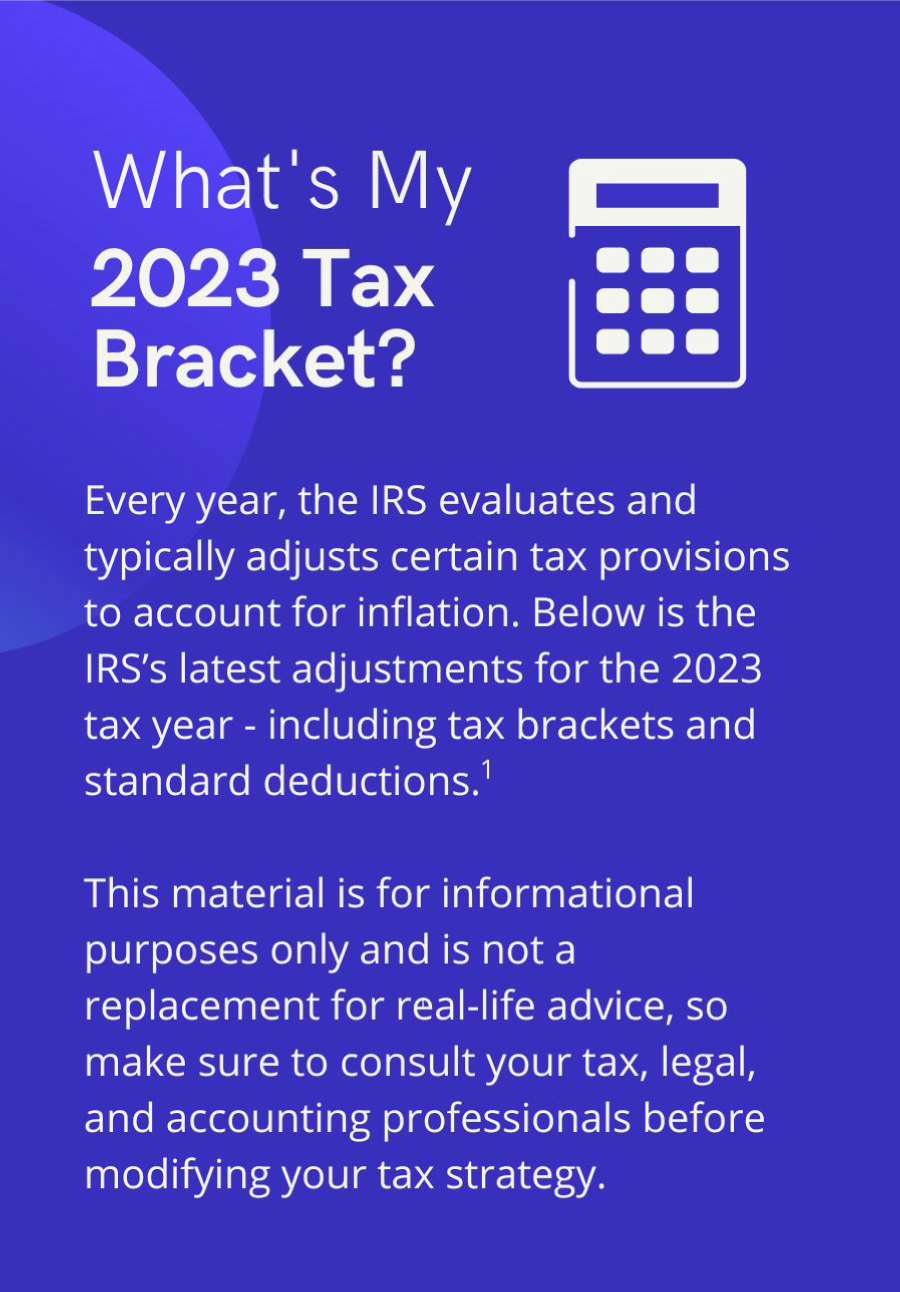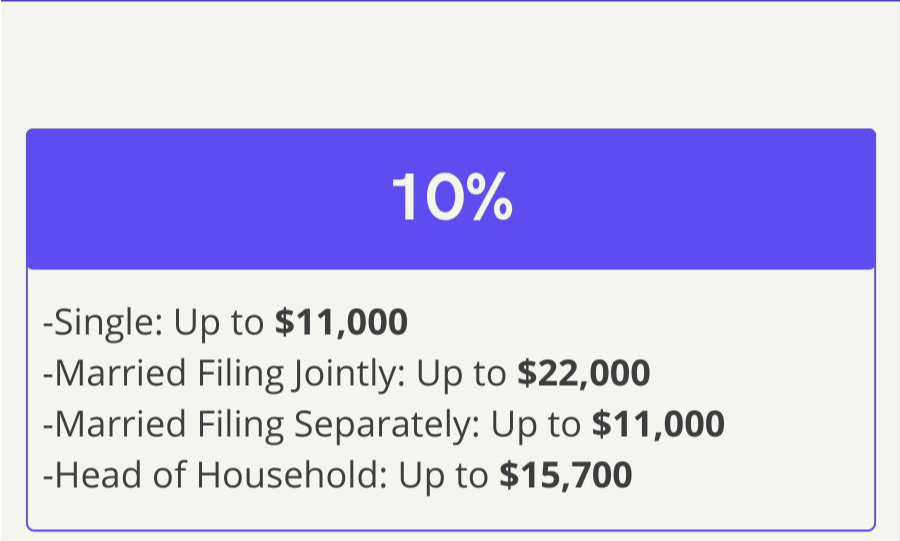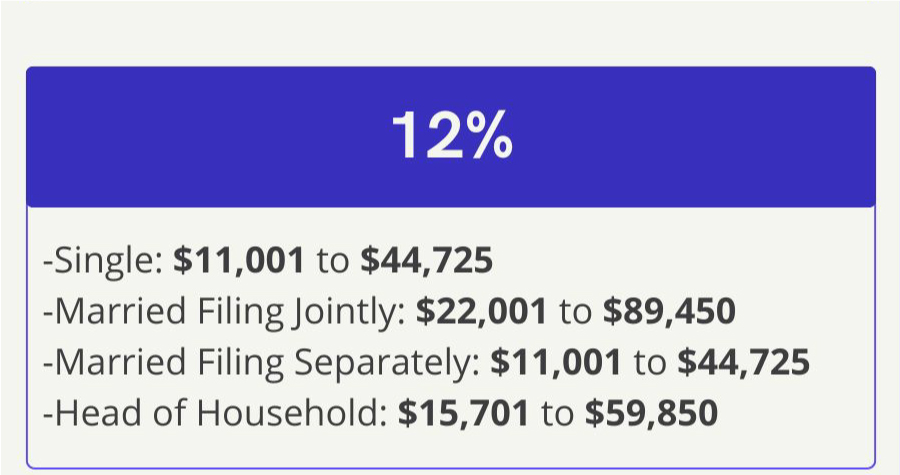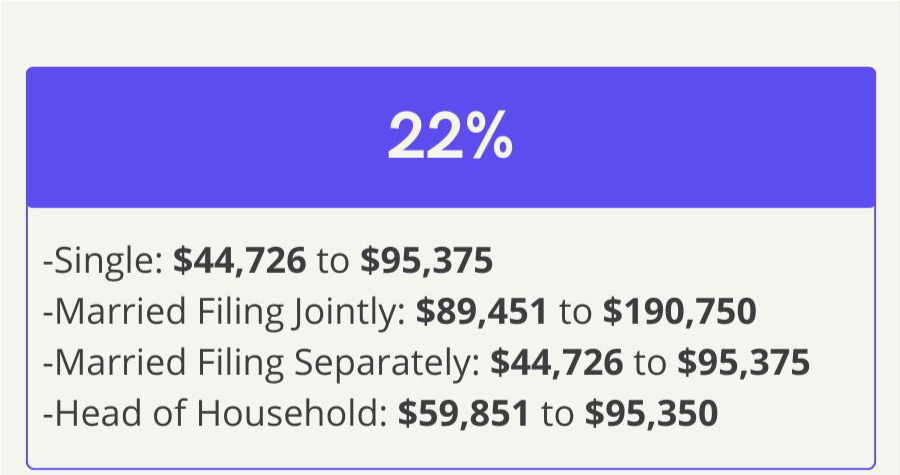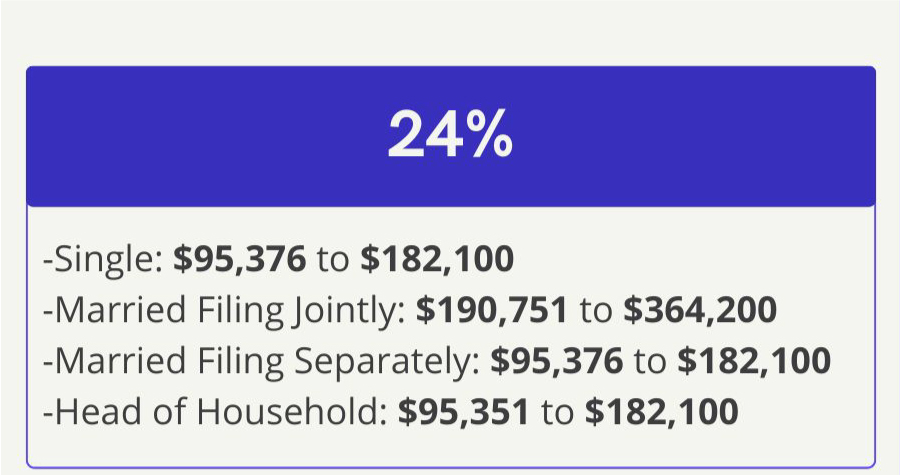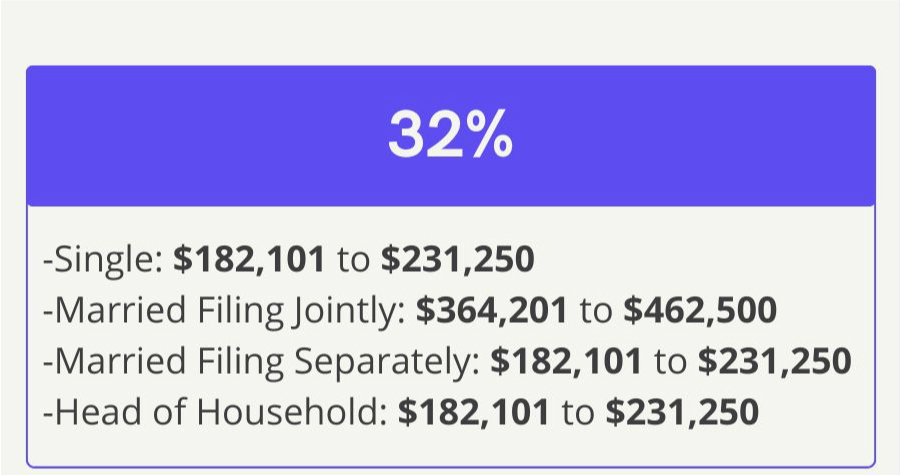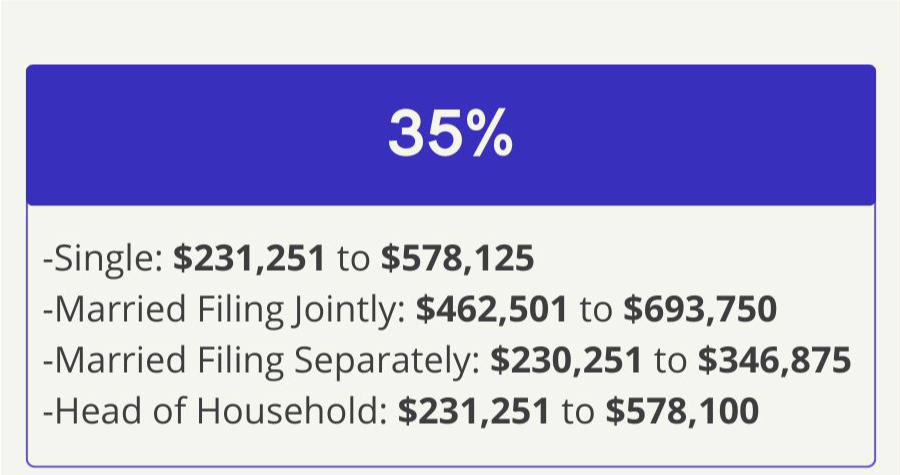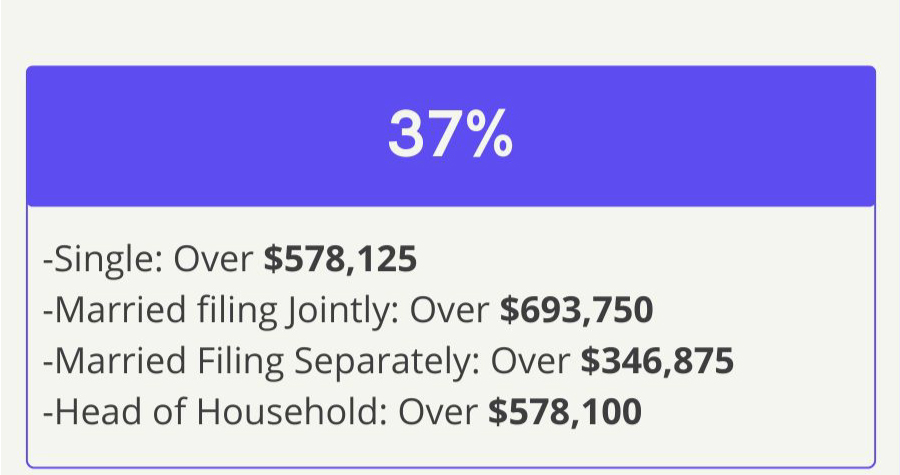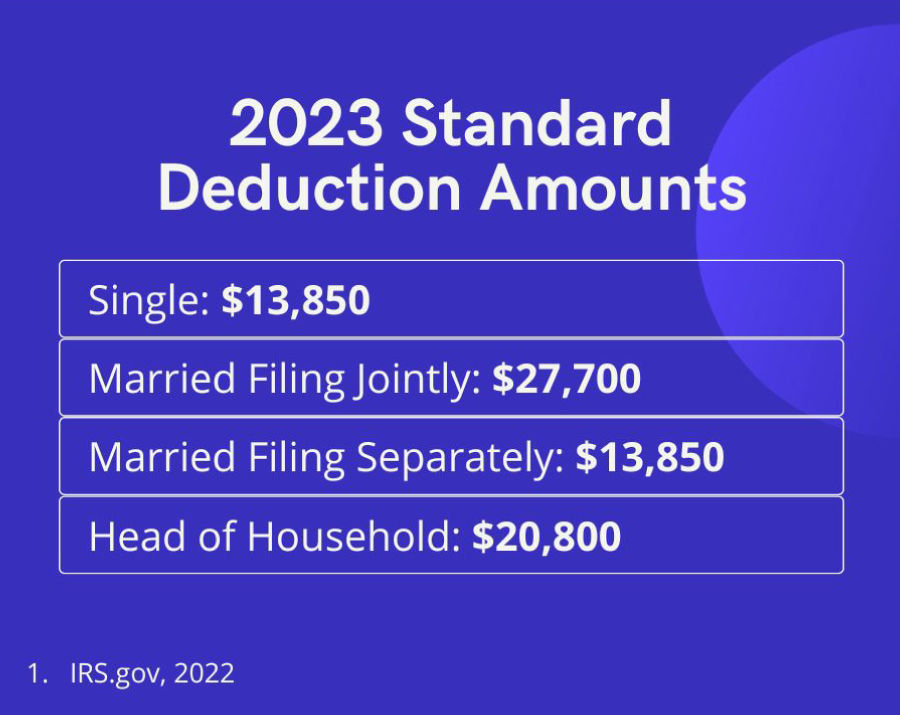 Related Content
Monthly Social Security payments differ substantially depending on when you start receiving benefits.
Ready for retirement? Find out why many are considering encore careers and push your boundaries into something more, here.
Concerns over identity theft continue to grow, especially with data breaches at major companies and financial institutions.